According to the U.S. Bureau of Labor Statistics, STEM occupations generated an annual mean wage of $100,900, compared to $55,260 for non-STEM occupations.
At least 61% of kids
in the US
are
struggling with mathematics.
But strong math skills can help your child to have twice as big of an income
and get a better future.
If America is going to stay the best place to do business in the world, we must have the best math students.
Margaret Spellings,
Former U.S. Secretary of Education
We will evaluate your kid's:
1.

Math knowledge overall proficiency

2.

Competence with Common Core Standards for Math Analysis

3.

The appropriate pace of learning

4.

Problem-solving, communication, and analytical skills
Get a lesson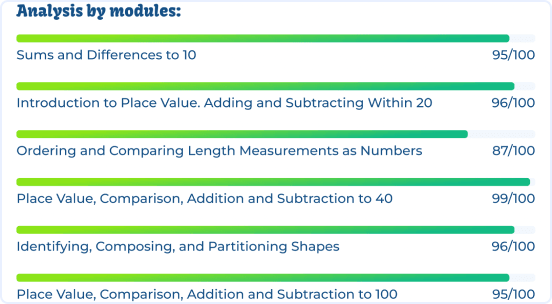 The better your child knows math,
the greater the probability
that they will manage to get a STEM
profession and earn more in the future.
Get a lesson
How does the test work?
It combines a live 1-on-1 math lesson with a standardized evaluation, supported by a teacher's observations of the kid's work throughout the lesson.
Interactive Online Class

Your child will be communicating with the teacher via video call and will be solving assessment tasks with the teacher on the interactive whiteboard.

Duration: 45 minutes

Placement test results and an actionable plan

After the lesson you'll receive a file with your child's strong sides, areas of improvement and an actionable plan on how to increase mathematics skills.
Check out our review from Parents like you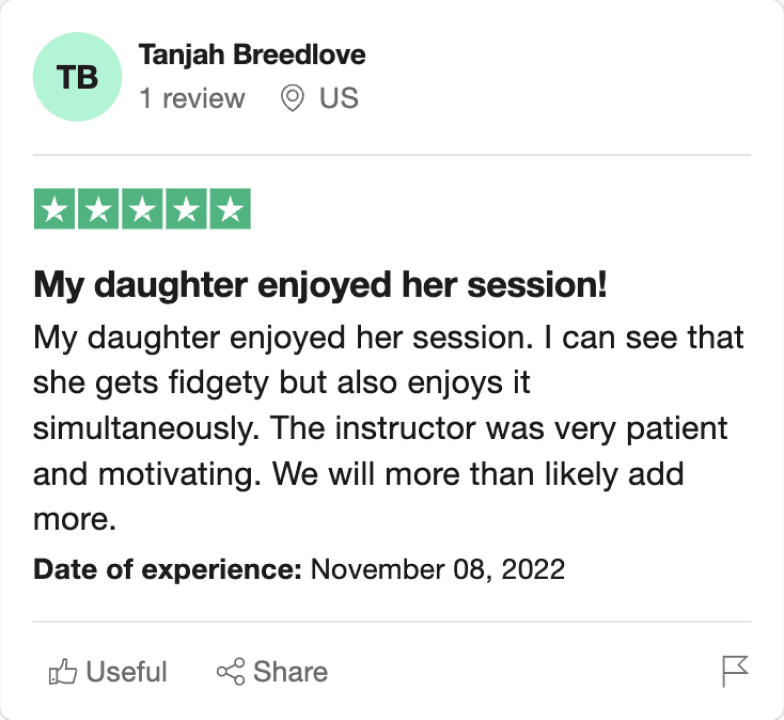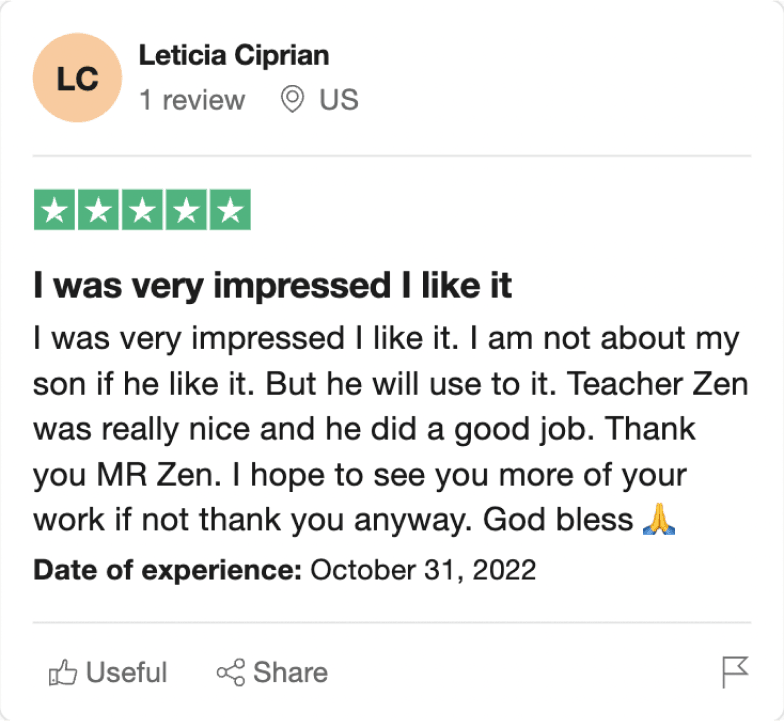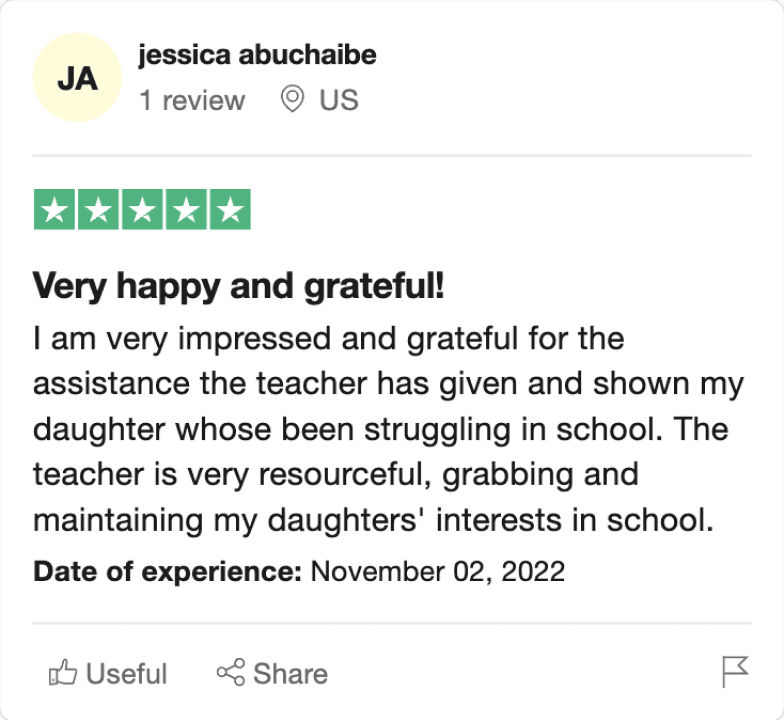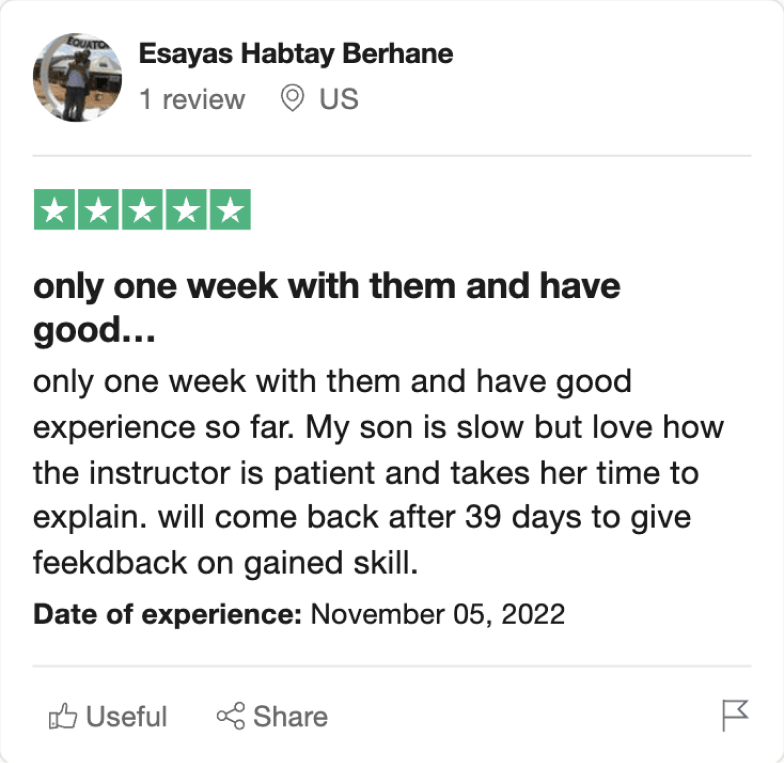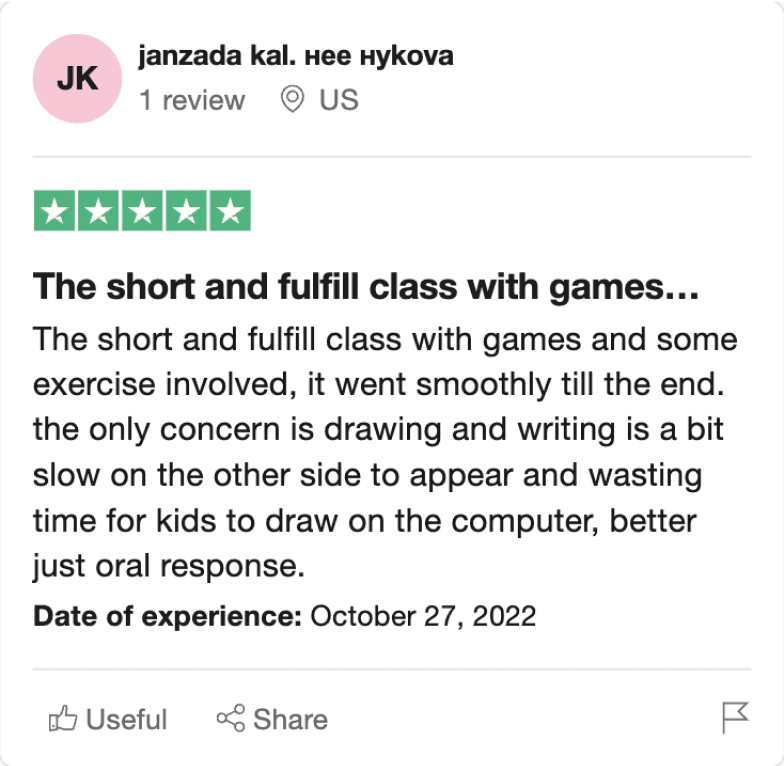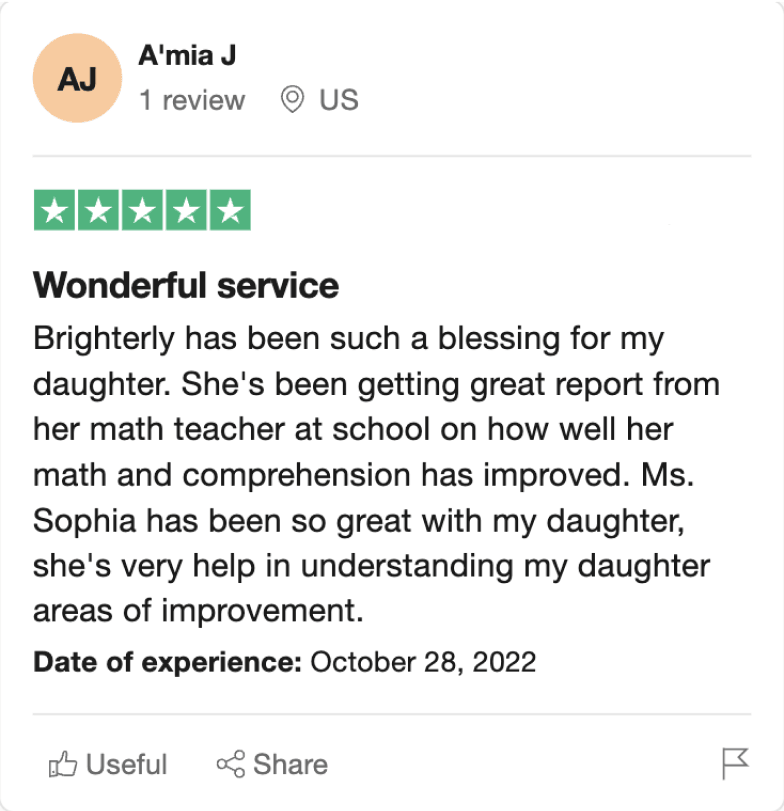 Math is an essential skill to succeed. Check your child's knowledge level.
Get a lesson