Attending Brighterly Lesson Right
1.
Select your device right
You will get the best lesson experience if you use your laptop or PC during your Brighterly Lesson, but NOT your phone or tablet.

2.
Select your browser right
We strongly recommend that you use Google Chrome. If you use another browser, chances are high there will be technical troubles, and we will need to reschedule your lesson.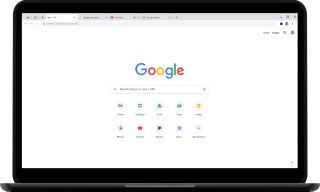 3.
Check your mic and camera set-up
Check that your microphone and camera work well - before the lesson. If they don't work and we cannot hear and see you well, your lesson experience will be below brilliant.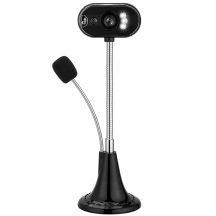 4.
Have Zoom installed
Make sure that you have the latest version of Zoom client installed (https://zoom.us/download). You will waste precious time on installation - and your lesson experience will not be as flawless as we wish it to be.

5.
Be available for communication
Make sure to check your inbox - shortly before your lesson is scheduled to begin, your teacher will send you an email with an invite.
Likewise, be available over phone and SMS 15 minutes before and after your class - our Parent Advisors may need to contact you for proper class experience and outcomes.
How to share video with Zoom on Mac/Windows
1.
Make sure you have a Zoom app on your computer. If not, download the app for Windows or Mac from https://zoom.us/download and follow the instructions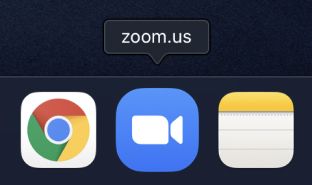 2.
Click the link we sent you in the email to join meeting instantly

3.
Once you're in an active meeting, click on the "Share Screen" option from the bottom menu

4.
If you are asked to allow Zoom to share your screen, click on "Open System Preferences" button
! For Mac users only

5.
With Screen Recording highlighted in the left sidebar, check the box next to "Zoom.us"
! For Mac users only

6.
In the resulting pop-up window, it is ok to click "Later".
! For Mac users only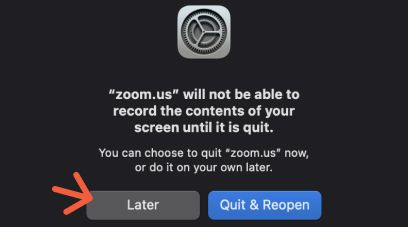 7.
Then return to your Zoom meeting.
Navigate to and select the video you wish to share, then click "Share".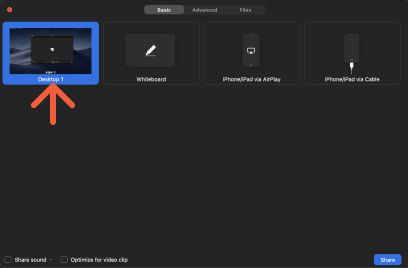 8.
You'll be notified when you've started sharing your screen. You will be able to pause the share using the controls at the top. When you're done screen sharing, click on "Stop Share", as shown below.

How to join a lesson with a link in a Zoom Chat
1.
Once you are in a call with a teacher, you will recieve a message in a Zoom chat. To open a chat, click on the "Chat" button from the bottom menu

2.
After you click on the "Chat" button, you will see a message box at the right of the video. Click on the link that the teacher will send you and enjoy the lesson.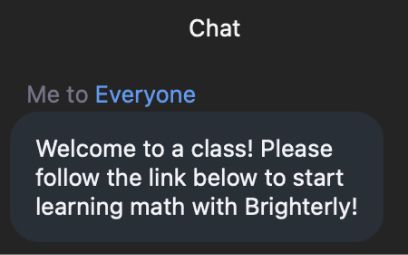 How to drag-and-drop on our system
1.
With drag-and drop option you can select an object or a section of text and can move it to a desired location and "drop" it there.

2.
First of all, put the mouse pointer over the object

3.
Then press and hold down the left mouse button to grab the object
4.
Drag the oblect to where you want to drop it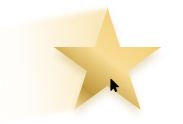 5.
Release the mouse button. So, the motion for dropping an object is done