10 minutes read
March 18, 2022
Math Movies for Kids That will Spark Children's Interest in Studying Math
Reviews
Math movies for kids are entertaining tools parents and teachers can use to make learning more enjoyable for students. Such movies make learning something to look forward to and spark interaction among kids. However, finding suitable math-related movies could be a problem because not all the movies are simple enough for children to understand.
10 of the Best Math Movies for Kids
Your child can learn a lot by watching math movies for kids. But the quality and results of learning will depend on the movies' plots, clarity, and suitability for young minds. Therefore, this article will suggest many math movies on Netflix and beyond to glue your child to the TV screen and teach them valuable lessons.
Donald in MathMagic Land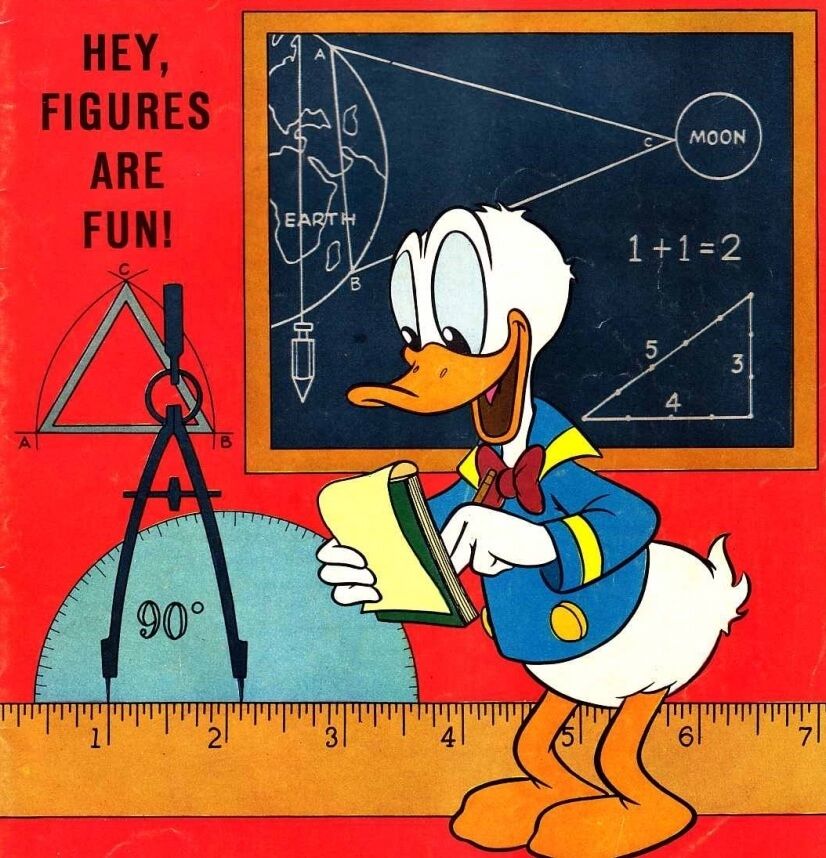 Donald in MathMagic Land is one of the most suitable math cartoons. In this movie, Donald, the duck, goes on an adventure in MathMagic land and explains that math is more than just mere calculations. The character does an excellent job of not limiting math to music or nature as it details the application of the discipline in games like football or chess.
The movie shows us that Donald found a doorway to MathMagic land. The land has trees and square roots. At first, Donald is not interested in MathMagic but soon finds it intriguing. He then meets Pythagoras and other math tools. At the end of the movie, Donald appreciates the knowledge he had acquired from MathMagic and the significance of mathematics in our lives.
Tron: Legacy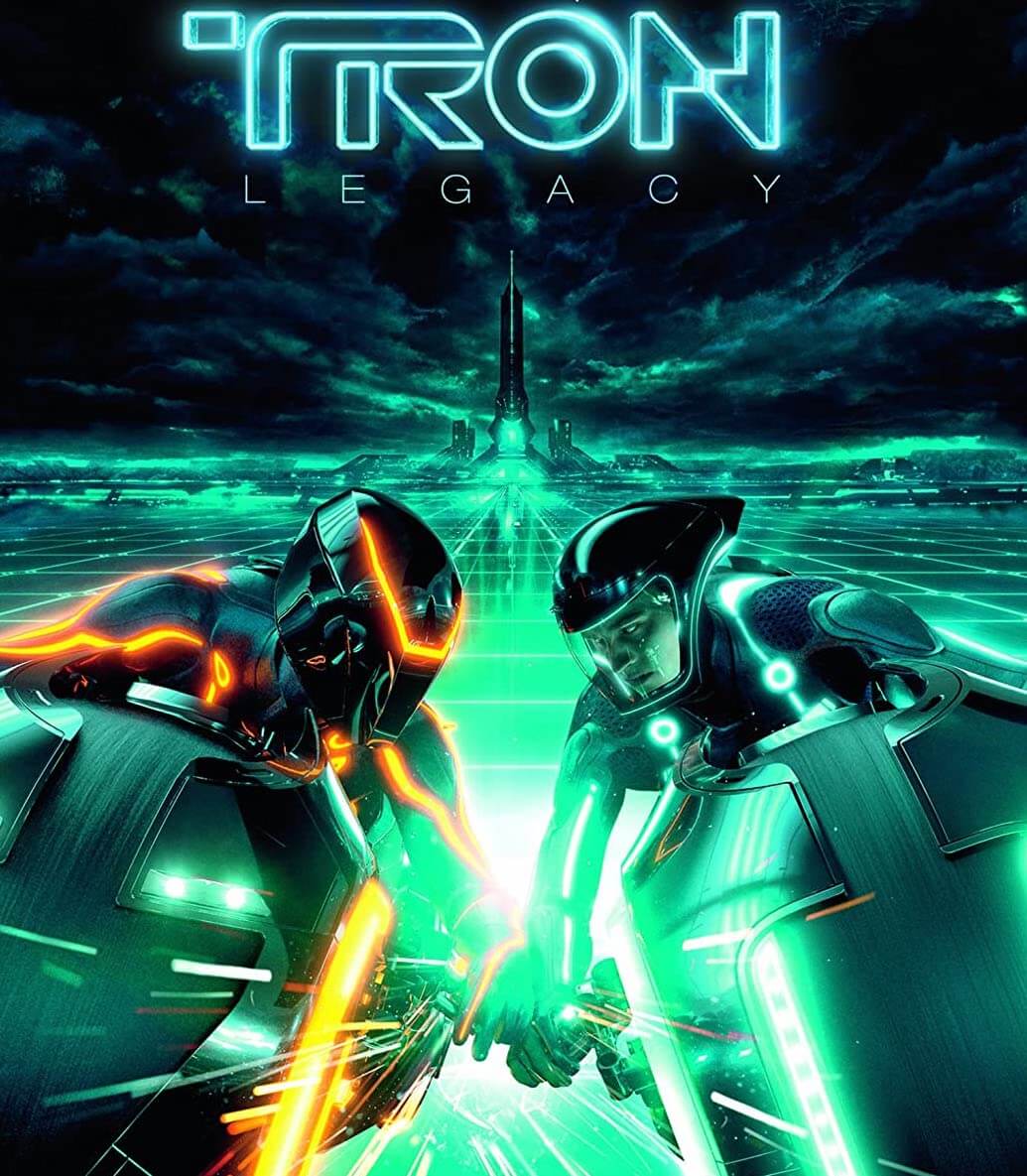 Tron: Legacy is a math genius movie that shows the story of Sam Flynn, a twenty-seven-year-old man, the son of a virtual world designer who disappeared twenty years ago. His father's disappearance haunted the son, and he tried to do some research to find the parent. He received a signal from inside his father's video game, which only his father could send. Sam gets trapped alongside his father but strives to leave the game amidst the obstacles hindering their escape.
The Story of Math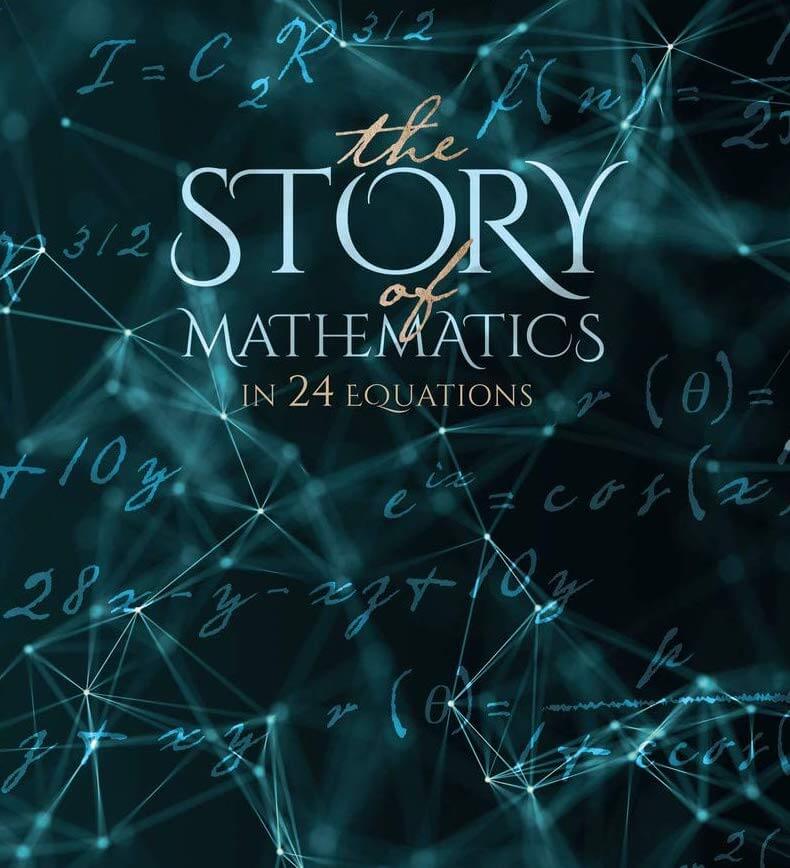 If you are looking for a math documentary to teach your children the history of mathematics, look no farther than The Story of Math. This British series has four parts and looks into the development of math. Its four programs are The Language of the Universe, The Genius of the East, The Frontiers of Space, and To Infinity and Beyond (a nod at Toy Story's Buzz Lightyear).
The movie also delves into exciting stories about the invention of zero and the ways ancient Egyptian, Greek, Babylonian, Indian, and Chinese civilizations solved math problems. This TV series is suitable for older kids who already have a math background and would love to know the subject's origins.
Queen of Katwe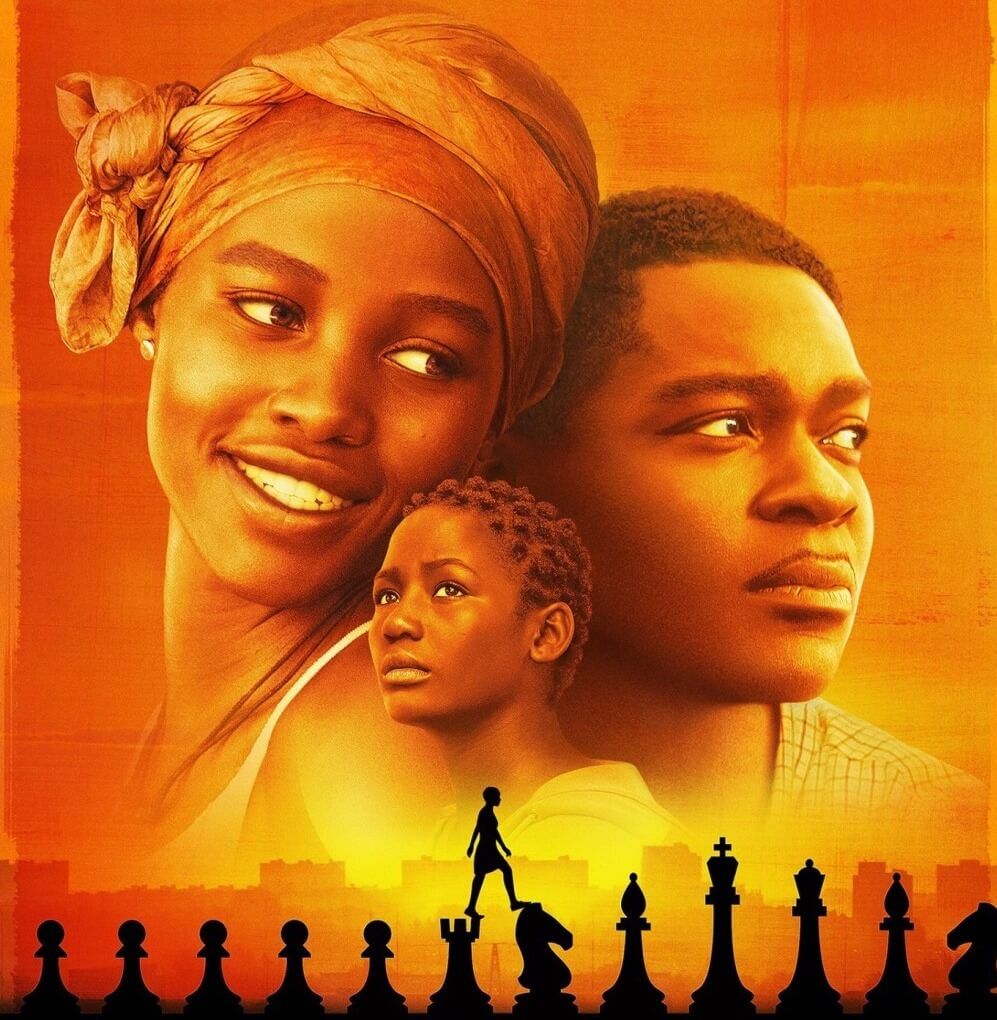 When it comes to mathematics movies for children, Queen of Katwe should make it to the list of the best math movies. It's a math-related story of a ten-year-old girl called Phiona who stays in a slum in Kampala, Uganda. Living in the slum exposed her to all kinds of struggles until Roberts Katende, a teacher, introduced her to chess, practically changing her life.
Chess is a board game played between two players. It involves mathematical strategy and reasoning, which is highlighted by the movie. The game captivated Phiona, and after winning a local competition, she was able to escape the life of poverty and struggle.
A Beautiful Mind
A Beautiful Mind is one of the best movies about math because of its insight into the everyday applications of math. In this movie, John Nash, a graduate of Princeton University, received the Carnegie Prize for Mathematics. However, the doctors diagnosed John with paranoid schizophrenia, a state which made him hallucinate.
Things became difficult for John, and he even lost his teaching job. Nevertheless, John pushed through and won an award for his work on game theory. This movie will teach your kids resilience and tenacity and show how math can make life simpler.
Is Your Child Struggling With Math?
1:1 Online Math Tutoring
Let's start learning Math!
The Man Who Knew Infinity
The Man Who Knew Infinity is one of the best movies about mathematicians. It is a reenactment of the life of a real-world mathematics genius who influenced his field. Srinivasa Ramanujan was not from affluence but was hardworking and interested in mathematics. He was familiar with trigonometry and invented theorems at the age of 13.
When Ramanujan graduated from high school, he earned a prize in mathematics and a college scholarship. However, he was only good at mathematics while flunking other subjects, which cost him the scholarship. So, he decided to drop out of college and conduct research independently.
He sent his work to Godfrey Harold Hardy to prove his brilliance, and they worked together until Ramanujan passed away at 32. This movie teaches the importance of balancing math studies with excellence in other subjects. It also encourages kids to think outside the box and learn math any way they can.
Stand and Deliver
Stand and Deliver is a movie about math teacher Jaime Escalante. He teaches at Garfield High School in Los Angeles after giving up his job as an engineer. Before his arrival, the school had a reputation for teaching kids with poor results. Jaime saw potential in his students; so, he decided to introduce calculus after years of teaching.
This math teacher movie relays a teacher's refusal to give up on his students. Jaime pushed and motivated his students so hard to ensure they improved that it affected his health adversely. Eventually, some of Jaime's students took the Advanced Placement Calculus Exam and passed. Many suspected the students cheated during the exam, which led to a crisis. But they retook the exam and succeeded again, freeing themselves from all allegations.
October Sky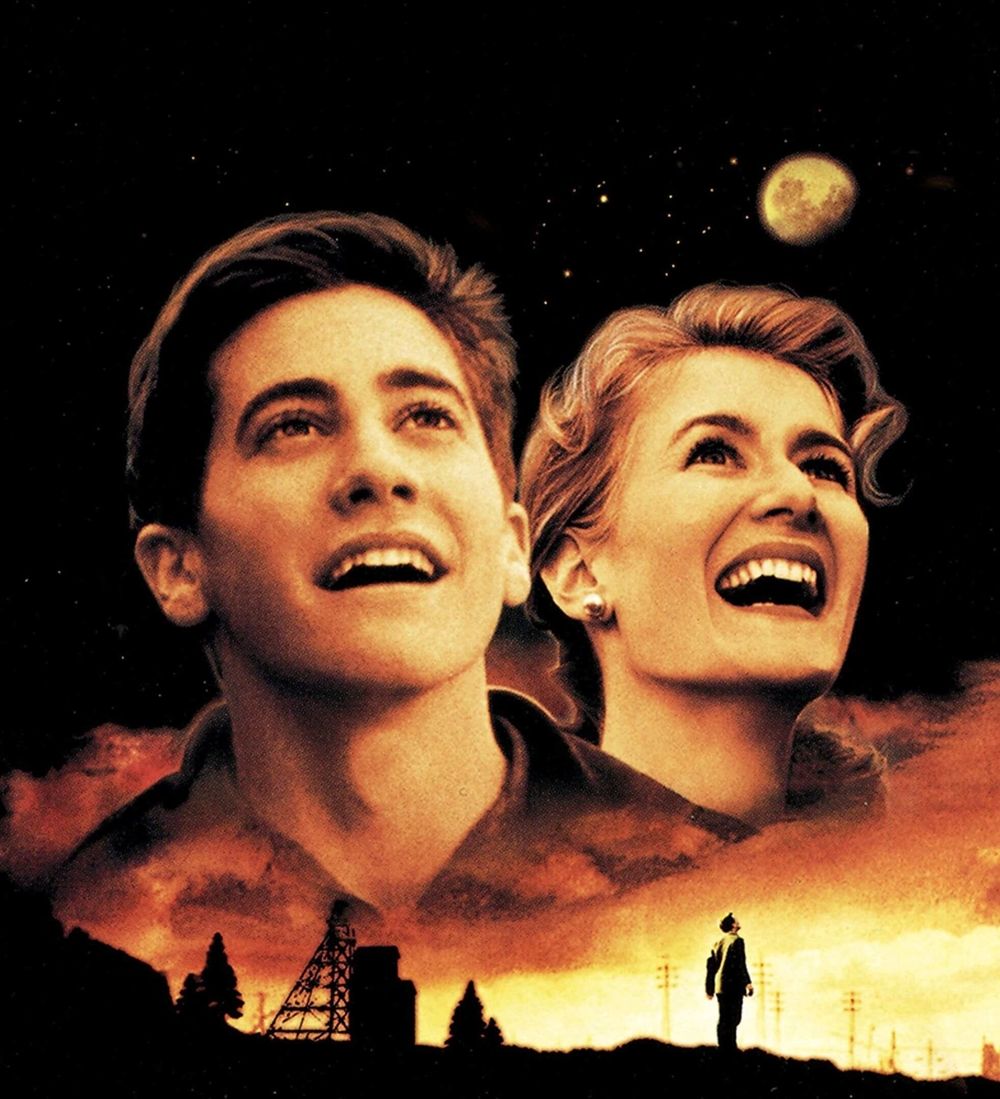 This movie revolves around a young teenage boy named Homer Hickman who lived in a coal town in West Virginia in a mining area. The kid was dreaming about launching his own rockets, so he and his friends built one using intricate calculations. However, Homer's father wanted the son to follow in his footsteps, but Homer disagreed, which created a conflict.
Homer and his friends persevered and kept using math to showcase their creativity. They received massive support from their teacher as people became fascinated by the boy's inventions. Soon, Homer entered a science competition where he faced even more challenges. This movie motivates kids to seek creative applications of math, while teaching them that things may not always go smoothly on the path to academic success.
Back to the Future
Back to the Future is a movie math enthusiasts love. It is about a 17-year-old boy Marty McFly. Marty is a smart kid who loves science, creativity, and his girlfriend. Dr. Emmitt Brown notices Marty and asks him to help with his new invention, the car that travels through time when it reaches 88 miles per hour.
Unfortunately, Libyan Nationalists gun down Dr. Emmitt while Marty escapes. He then uses the time machine to travel 30 years in the past where he finds a younger version of Dr. Emmitt and they find a way to bring Marty back to the future.
This movie shows children a distant possibility that great mathematicians may one day unlock the door to time travel. The creators of the movie use suspense and light-hearted comedy to encourage viewers to expect exciting outcomes and inventions from math and scientific experiments.
Hidden Figures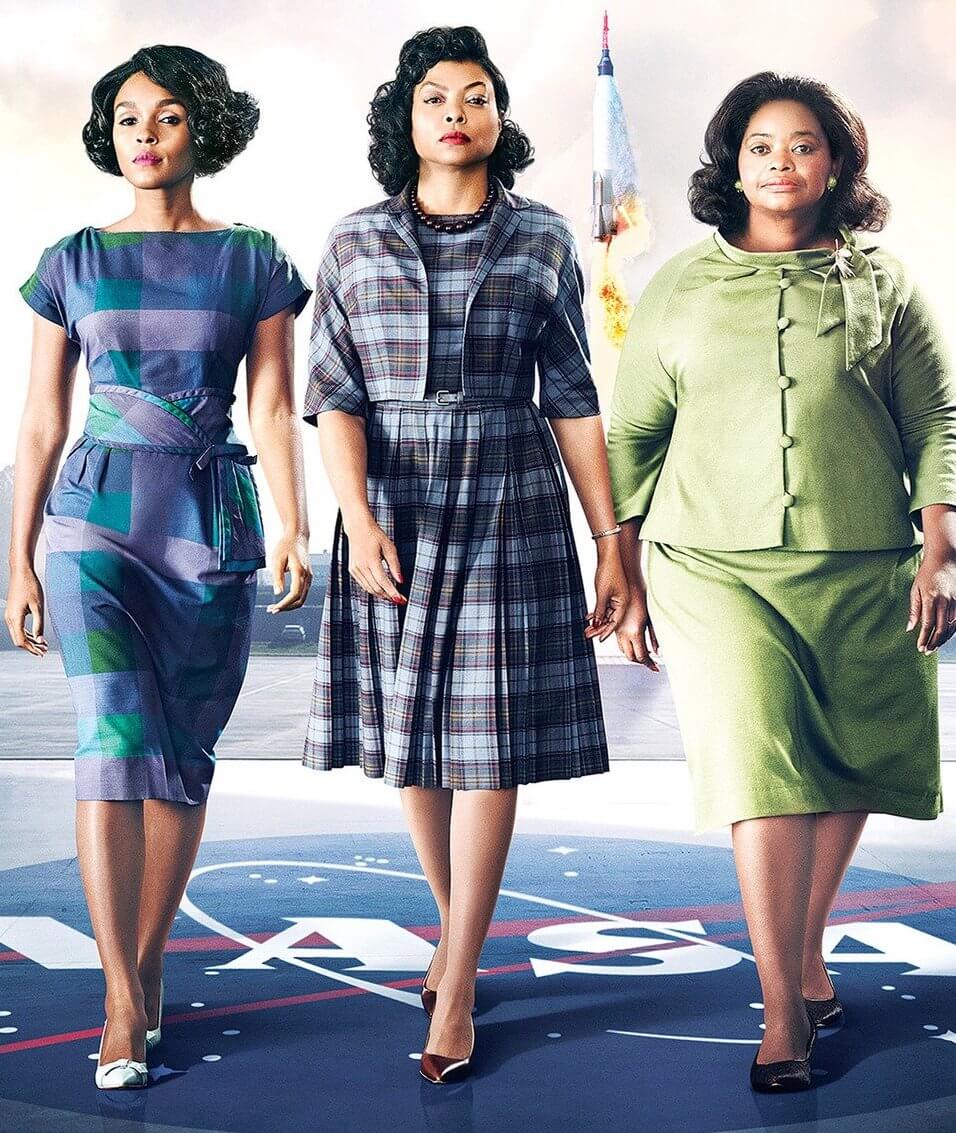 Hidden Figures is a movie about mathematicians. This movie projects the lives of three female friends working in NASA's female Africa-American computing section. Though brilliant scientists, they faced race and gender-related problems.
A NASA engineer encourages Mary Jackson, one of the main characters, to apply for the senior engineering position. But she doesn't have the necessary qualifications for the promotion and cannot get the job. Dorothy Vaughan, the acting supervisor, applies for the role, but she only gets the responsibilities and not the title and thus suspects her Caucasian supervisor Vivian Mitchell of foul play.
Eventually, these ladies triumphed and became the brain behind one of the most significant operations in NASA history. This movie will excite kids who are interested in astronomy and space travel. It will also teach kids of all races and genders that as long as they understand math and improve their problem-solving skills, they will excel in their careers.
Conclusion
Movies are both entertaining and educational, even for adults. They present unique perspectives and entertainment that viewers can learn from. Children learn better when teaching methods are fun to them. So, the combination of math and movies is an excellent strategy to encourage your child to become more interested in learning.
Your child will learn about the world and its intricacies with math movies. These films will let you teach your young ones the value of math by means of moving pictures, interesting plots, and moral lessons. So, if you are looking for suitable math movies for kids, feel free to end your search with the recommendations on this list.
Book 1 to 1 Demo Lesson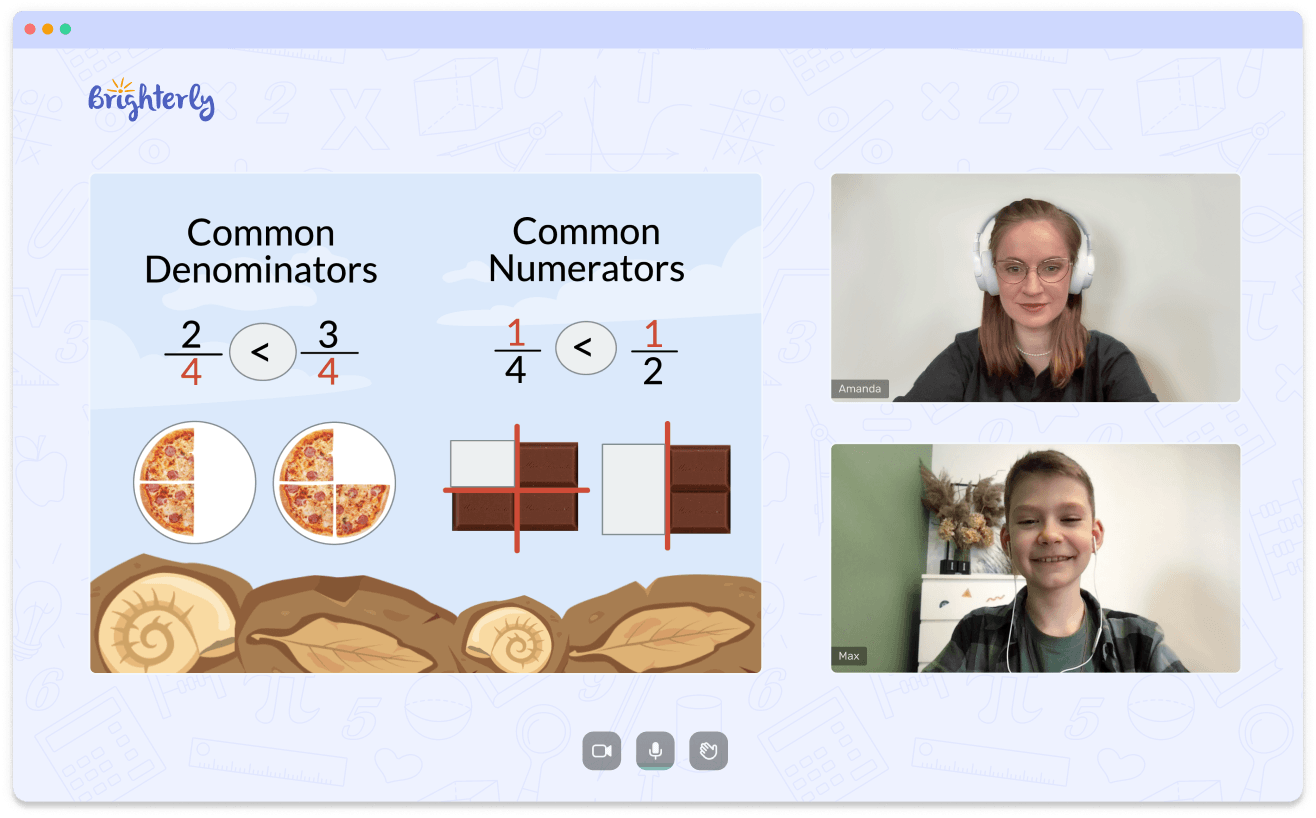 We help children understand Math concepts instead of memorizing.

We will adapt to your child needs to mprove math performance.
Kid's grade
Grade 1
Grade 2
Grade 3
Grade 4
Grade 5
Grade 6
Grade 7
Grade 8
Is Your Child Struggling With Math?
Book 1 to 1 Demo Lesson
Get started