2 in Words
The number 2 is written in words as "two". It represents a quantity that is one more than one. For example, if you have two apples, you have one apple and then another one, making it two.
How to Write 2 in Words?
Converting numbers to words is an essential skill in mathematics. Let's take the number 2. Using the place value chart, we identify that 2 falls in the 'Ones' place. So, we write it as "Two". The place value chart helps us see that there are 0 'Tens' and 2 'Ones'. Thus, the expanded form is:
0 x Tens + 2 x Ones
= 0 x 10 + 2 x 1
= 0 + 2
= 2
In words, 2 is written as "Two". This method is straightforward and helps in understanding the concept of place value.
Example:
2 = Two
Simple and clear!
FAQ on 2 in Words
How do you write the number 2 using words?
The number 2 is written as 'Two'.
What is the word form for the number 2?
Two' is how you spell the number 2 in words.
If you have two candies, how would you spell the number?
If you have two candies, you spell the number as 'Two'.
Other Numbers in the Words:
43000 in Words
95 in Words
78000 in Words
24000 in Words
57000 in Words
43 in Words
300 in Words
Winter Break Math Camp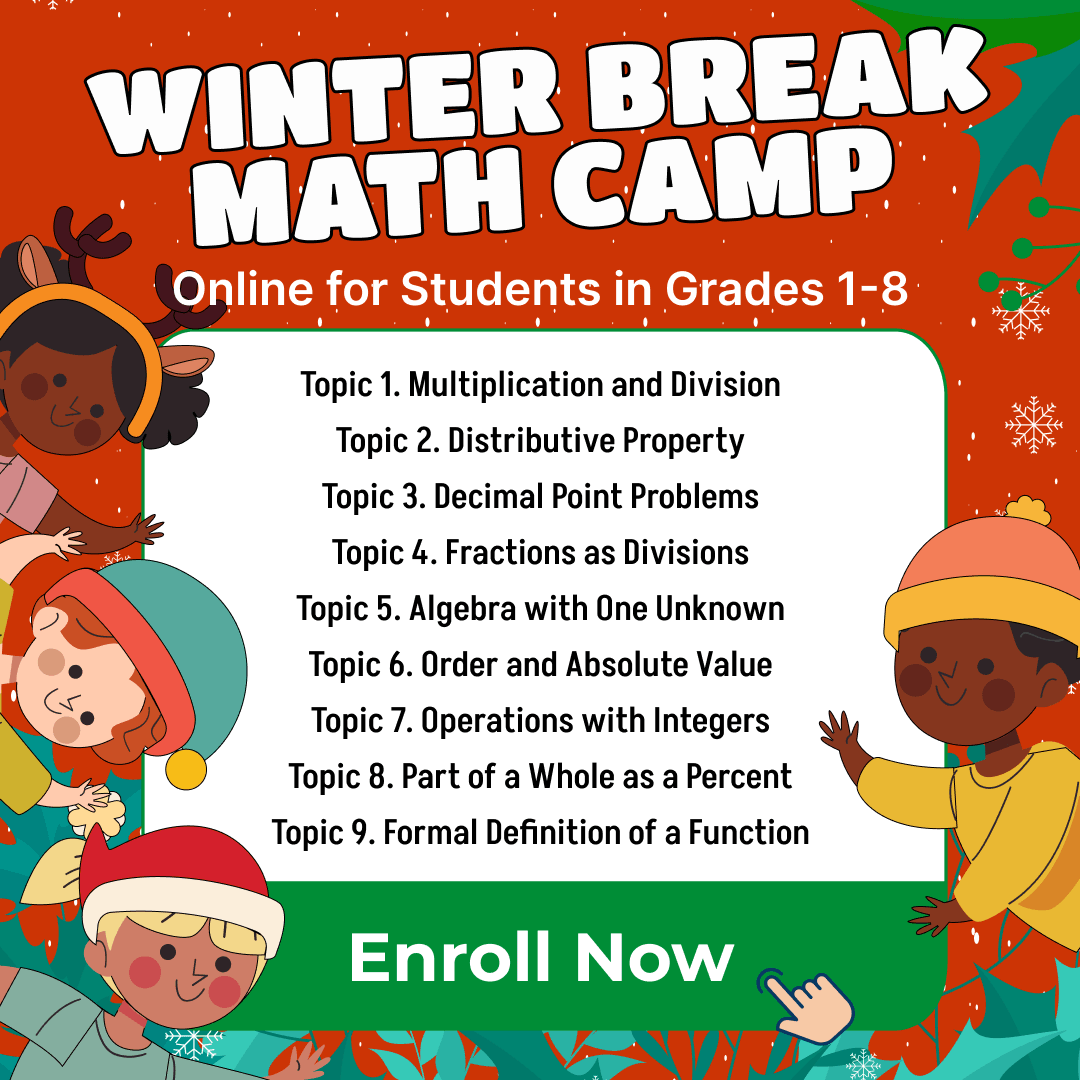 Boost Math Skills this Winter Break at our Camp, Perfect for Students in Grades 1-8!
Kid's grade
Grade 1
Grade 2
Grade 3
Grade 4
Grade 5
Grade 6
Grade 7
Grade 8
Winter Break Math Camp
Enhance Math Skills with Our Program, Perfect for 1st-8th Graders, Aligned with School Curriculum!
Apply Now