>
>

Counting Worksheets 1 100
Counting Worksheets 1 100
Counting to 100 is an important stage for kids when they are learning how to count in preschool. Counting to 100 involves recognizing all the single and two-digit numbers between 1 to 100, and they need counting worksheets 1-100 to recognize and remember these numbers as they will need this knowledge to get acquainted with more complicated math concepts.
Benefits of counting 1 to 100 worksheet
Counting 1-100 worksheets are perfect for visual learners because they can point out these numbers on paper while saying them. Auditory learners will also find counting to 100 worksheets helpful because you engage all the senses when teaching them. A count to 100 worksheet is also suitable for teachers who love to set curriculum-based tests and homework for kids to gauge their understanding level. These worksheets sometimes do not stop at 100, so kids who want to practice higher numbers can work with the counting to 120 worksheets.
Is Your Child Struggling With Math?
1:1 Online Math Tutoring
Let's start learning Math!
Download counting to 100 worksheets
You can get counting to 100 worksheets off the internet to teach your children how to count to 100 more quickly than anticipated. Remember to get worksheets with images and colors to engage your child.
Need help with Counting?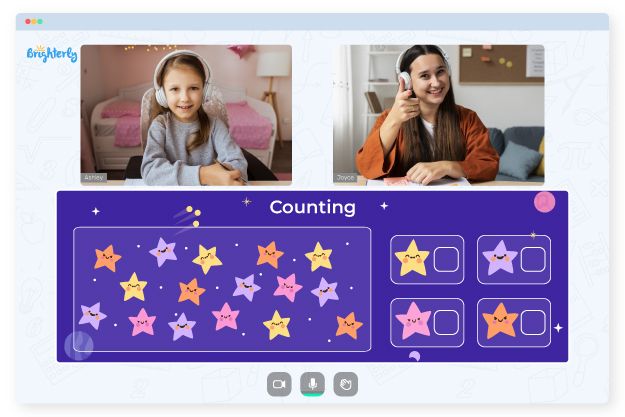 If your child is having trouble learning counting.

Start learning with an online tutor.
Kid's grade
Grade 1
Grade 2
Grade 3
Grade 4
Grade 5
Grade 6
Grade 7
Grade 8
Does your child have trouble learning counting? Start lessons with an online tutor.
Book a Free Class