>
>

Multiplication Coloring Worksheets
Multiplication Coloring Worksheets
Amidst the traditional methods of learning multiplication, multiplication coloring worksheets introduce a fun and engaging twist. By fusing arithmetic with art, these worksheets cater to the diversified learning styles of students and make the practice of multiplication more enjoyable.
How Do Multiplication Coloring Worksheets Work?
These worksheets typically present students with a series of multiplication problems. Once solved, each answer corresponds to a specific color. Students then color a picture or pattern according to the solutions they've derived. When all the multiplication problems are correctly solved, a colorful image emerges as a result.
Benefits of Using Multiplication Coloring Worksheets:
Engaging for Visual Learners
Visual learners often grasp concepts better when they're presented in a colorful and graphic manner. These worksheets allow such learners to connect mathematical concepts with visual outcomes.
Reinforces Multiplication Skills
While they might seem fun on the surface, these worksheets serve as an effective drill for students, enabling them to repeatedly practice multiplication problems, thus strengthening their skills.
Boosts Motivation
The prospect of unveiling a hidden picture serves as a motivational factor. Students are often driven to solve all the problems to see the final colorful outcome.
Reduces Math Anxiety
Introducing art into mathematics can make the subject seem less intimidating for students who might otherwise shy away from it.
Where to Find These Worksheets
Several educational platforms and online resources offer multiplication coloring worksheets. Teachers and parents can either download ready-made sheets or use online tools to customize worksheets based on the learning level of the student.
In Conclusion
Multiplication coloring worksheets serve as an innovative approach to an age-old subject. They not only make the learning process interactive but also ensure that students look forward to practicing multiplication. By blending the world of numbers with colors, educators can instill a love for math in the young minds they're nurturing.
Math Catch Up Program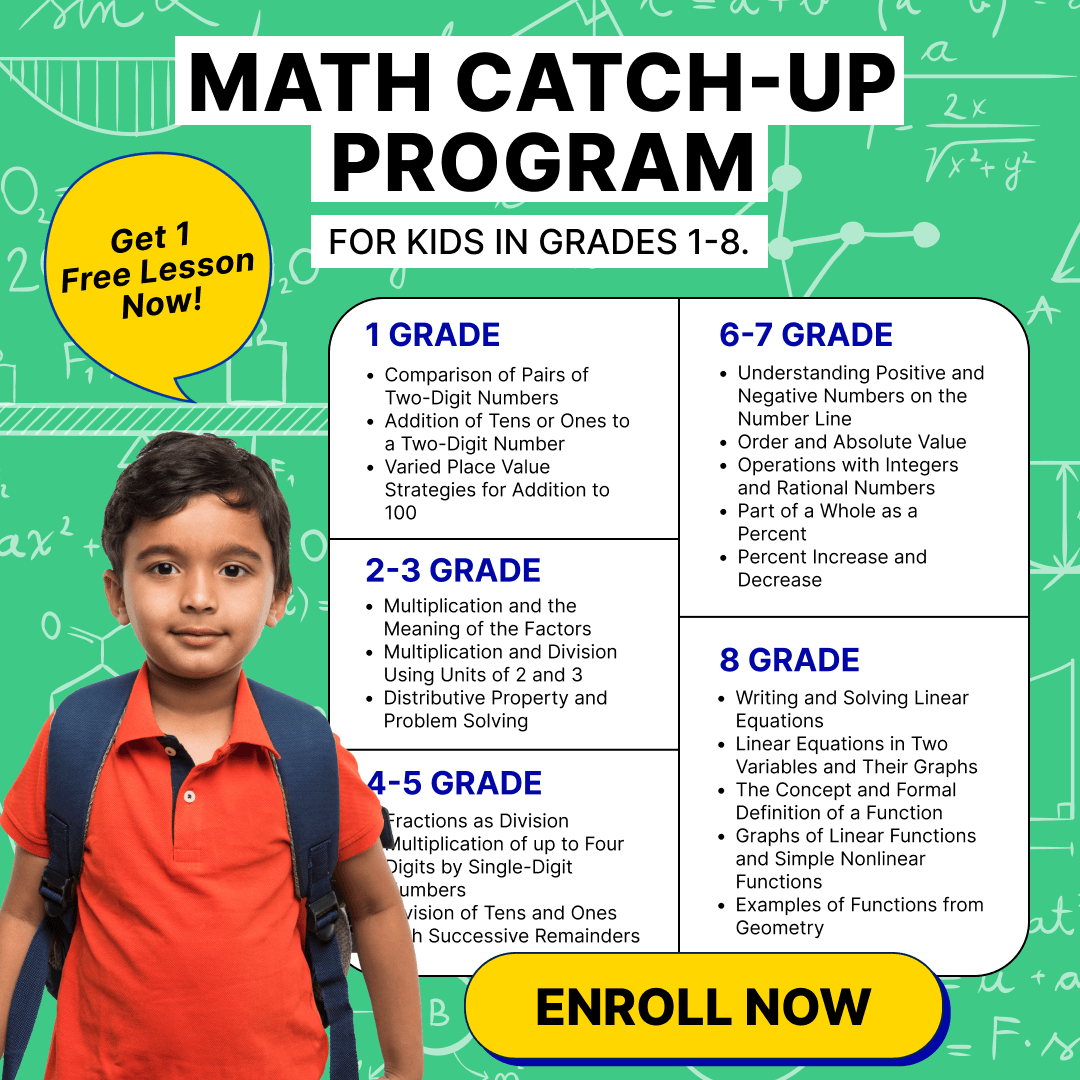 Learn Math Simple - Fast - Effective

Overcome math obstacles and reach new heights with Brighterly.
Kid's grade
Grade 1
Grade 2
Grade 3
Grade 4
Grade 5
Grade 6
Grade 7
Grade 8
Simple - Fast - Effective
Overcome math obstacles and reach new heights with Brighterly.
Select Your Grade