>
>

Quadratic Inequalities Worksheet
Quadratic Inequalities Worksheet
Solving quadratic inequalities worksheets help students understand that an inequality sign replaces the equal sign in a second-degree quadratic equation. The idea of quadratic inequalities is fundamental to the study of mathematics. For example, quadratic inequalities help compare numbers and find the range of values that fulfill the condition of a particular variable.
Solving Quadratic Inequalities Worksheet
You can help your students master the concept of quadratic inequalities with the quadratic inequalities worksheet answers. These resources comprise answers; as kids solve the questions, they can verify whether the answer is correct or wrong. Your kids will learn independently and repeatedly with the printable worksheet.
Is Your Child Struggling With Math?
1:1 Online Math Tutoring
Let's start learning Math!
Regular practice worksheet quadratic inequalities boosts children's problem-solving abilities. In addition, using these resources as a standard practice tool will heighten students' self-confidence and grasp of mathematics.
Parents can also use these worksheets to ascertain their kids' abilities so they can get an insight into how to support a child's development. Furthermore, tutors and parents can teach students how to learn independently with the paper worksheet.
Trouble with Numbers?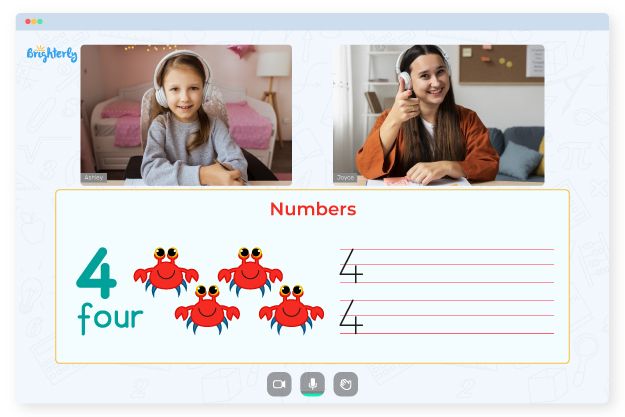 Does your child have trouble with numbers?

Start studying with an online tutor.
Kid's grade
Grade 1
Grade 2
Grade 3
Grade 4
Grade 5
Grade 6
Grade 7
Grade 8
Is your child having difficulties understanding numbers? An online tutor could be the answer.
Book a Free Lesson