Trapezoid Worksheets
Any quadrilateral that has at least two parallel sides is called a trapezoid. Some people call this shape trapezium, but they mean the same thing. A trapezoid worksheet can help your kids learn more about the trapezoid and its calculations.
Benefits of using the trapezoid worksheet
Trapezoid worksheets offer preschoolers many benefits, three of which are.
It helps kids recognize the shape
We see the trapezoid in many everyday places, but it is not the most straightforward shape to recognize, even for adults. Using the trapezoid worksheet, preschool kids can learn what the shape looks like and what objects can be said to be trapezoids.
Is Your Child Struggling With Math?
1:1 Online Math Tutoring
Let's start learning Math!
It helps kids draw the trapezoid
Trapezoid worksheets have trapezoid tracing games that help kids draw the shape as often as possible until they become good at it. Geometry trapezoid worksheet answers can show kids the shapes so that they can get the correct ones.
It helps kids with calculations
Using trapezoids worksheet answer key, kids can solve for the area of the trapezoid and then check to see if they got the answers right or wrong.
Need help with Geometry?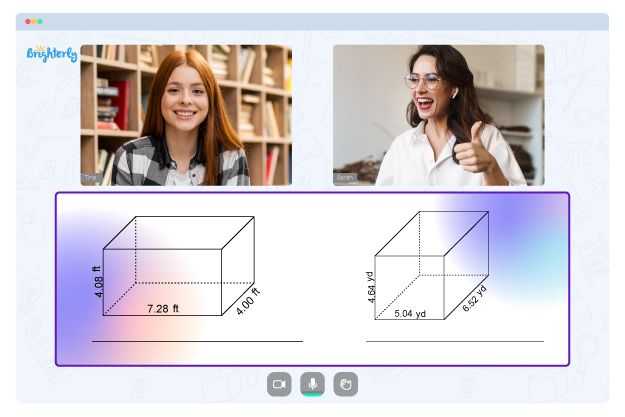 Does your child need additional help with mastering geometry lessons?

Start studying with an online tutor.
Kid's grade
Grade 1
Grade 2
Grade 3
Grade 4
Grade 5
Grade 6
Grade 7
Grade 8
Is your child finding it challenging to grasp the concept of geometry? An online tutor could be the solution.
Book a Free Lesson