9 minutes read
June 3, 2022
End of School Year Quotes
The end of any school year is a transition to a new year and a curtain-raiser for a new beginning. End of school gives you hope to have a new face and wake up every day with hope and gratitude and achieve everything you want in life.
There is always some excitement among students caused by completing a year of school and going through a lot. The days children share with teachers and fellow students will never come back again. This article contains the best end of the year quotes both for teachers and students.
5 Inspirational Quotes
Each year brings unique challenges to students and teachers. Everyone will experience their own set of victories and defeats, joys and failures. It would be nice to reflect on everything you have gone through so that you may know how to adjust your sail. Here are some of the end of school year inspirational quotes to help you.
"Go the extra mile; it's never crowded." – Dr.Wayne Dyer

This is a quote you can use to motivate others to do the same thing to complete a task like studying. You can use it to encourage students to work extra if they want to be the best and succeed in life. The words can inspire someone to complete an assignment or task before its due date or to do more than expected of them.

"Always find time for the things that make you feel happy to be alive." – Dr.Zwig

No matter which situation you face in life, ensure that you do things that excite you and make your life worth living. While this quote may not inspire you to complete your schoolwork, sometimes, you can remember it in everyday life.

You can be caught up in any situation until you may have no time to do things that make your body relax. Thus, find time to enjoy everything life has to offer.

"It always seems impossible until it's accomplished." – Nelson Mandela

This quote is an inspiration for everyone not to give up on their goals. You can use it to motivate students to continue thinking about their goals and not focus on how complex the journey is or how impossible it may look. When you admit negative thoughts, it won't make things easy for you. Accomplishing whatever one wants is the only way to be successful.

"Those who dare to fail miserably can achieve greatly." – John F.Kennedy

This phrase reminds others that doing something wrong is part of life. You can look back at the errors you have made, learn, and change. Inspire others to revise the way they understand certain things and amend their outlook on how they perceive the world around them. The words can also motivate a person who is afraid of doing something. However, they need to take a risk to get the biscuit.

"When you have a terrible day, try and treat the world better than it treated you." – Patrick Stump

This is a simple and cute quote that you can use to inspire your loved ones. The world offers so many problems one can face daily. You don't need to give up so quickly when the world gets down at you during bad times. Sometimes, you can kill the world with kindness when you have bad days.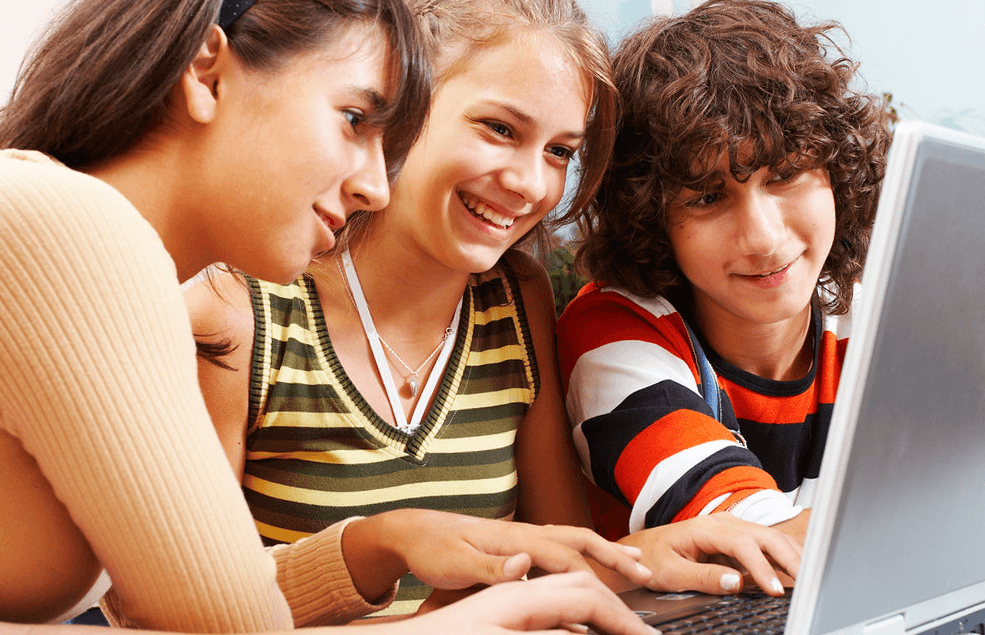 End of the School Year Quotes for Teachers
For teachers, the end of an academic year is simultaneously the beginning of preparation for welcoming a new batch of learners. The feeling towards the end is always difficult after teachers have been spending six to seven hours of each school day bonding with their students, as well as helping and educating them.
Everything teachers are doing together with their students develops a strong connection between the parties. These end of the school year quotes for teachers can help them finish the year on a high.
"They may forget what you have been saying, but they will never forget how you made them feel." – Carl W. Buehner.

This quote is an appreciation for teachers and all inspirational words, encouragement, and help they have offered to students during the entire year. The phrase may not mean too much to everyone, but it can make a difference in the lives of some students.

"Everyone who remembers their education will always remember their teachers, not methods and techniques. The teacher is the heart of the educational system." – Sidney Hook

This quote reminds teachers of the important role they play in students' life. Teachers need to continue performing their mission diligently because they are the heart of all educational systems worldwide at all levels.

"Teachers have three loves: Love of learning, devotion to their learners, and the love of bringing together the first two loves together." – Scott Hayden.

This quote reminds everyone that teachers have done their part. The rest belongs to learners who should use education as a passport for tomorrow. Therefore, everyone should be awake and get ready to face their destiny.

"A teacher's job is to take a bunch of live wires, and ensure that they are well-grounded." – Darwin D. Martin

This is a quote about the end of the school year to reflect on the hard job teachers have performed for keeping all their students in line to achieve their goals. Teachers should be proud of their work.
Is Your Child Struggling With Math?
1:1 Online Math Tutoring
Let's start learning Math!
End of the School Year Motivational Quotes
As you step out of school at the end of the year, you will encounter more hardships and challenges. Here are a few motivational quotes for the end of the school year to help students cope with challenges that might face on their way.
"How lucky am I to have something that makes saying goodbye so hard." – A.A. Milne.

This quote is about showing the importance of love, responsibility, friendship, and the profound loss that awaits you when you part ways after school.

"You don't want to look back and know you could've done better."- Unknown

This is a motivational quote to help you continue studying and not have regrets about the past events.

"You have brains in your head. You have feet in your shoes. You can steer yourself any direction you choose." – Dr. Seuss.

This encouraging quote may help someone make independent decisions to steer themselves and decide things about their life and future.
Funny End of School Year Quotes
At the end of an academic year, students make fun of each other, participate in group studying, butter up their teachers, and fool around with new concepts. Fun quotes can remind kids about their class and school experiences. Here are a few funny quotes about the end of school year you can enjoy with classmates and friends when the year comes to an end.
"School may be hard, annoying, and irritating. But admit it; you're going to miss it when it ends." – Unknown

This quote may remind your friends how you will be missing the light and tough times you enjoyed together.

"When I say I miss School, I mean my friends and the fun. Not the studying part." – Unknown

This classroom and school memory quote celebrates friendship.

"In School, they told me Practice makes perfect. And then they told me Nobody's perfect, so then I stopped practicing." – Steven Wright.

This is a quote to cheer your friends and make fun of each other while remembering some class experience.
Conclusion
As you approach the end of your school year, always remember the quotes to use for the last days of the year that are fun to read and memorable. What is significant is how you will use them and the impact they will create for your fellow students and teachers.
Math Catch Up Program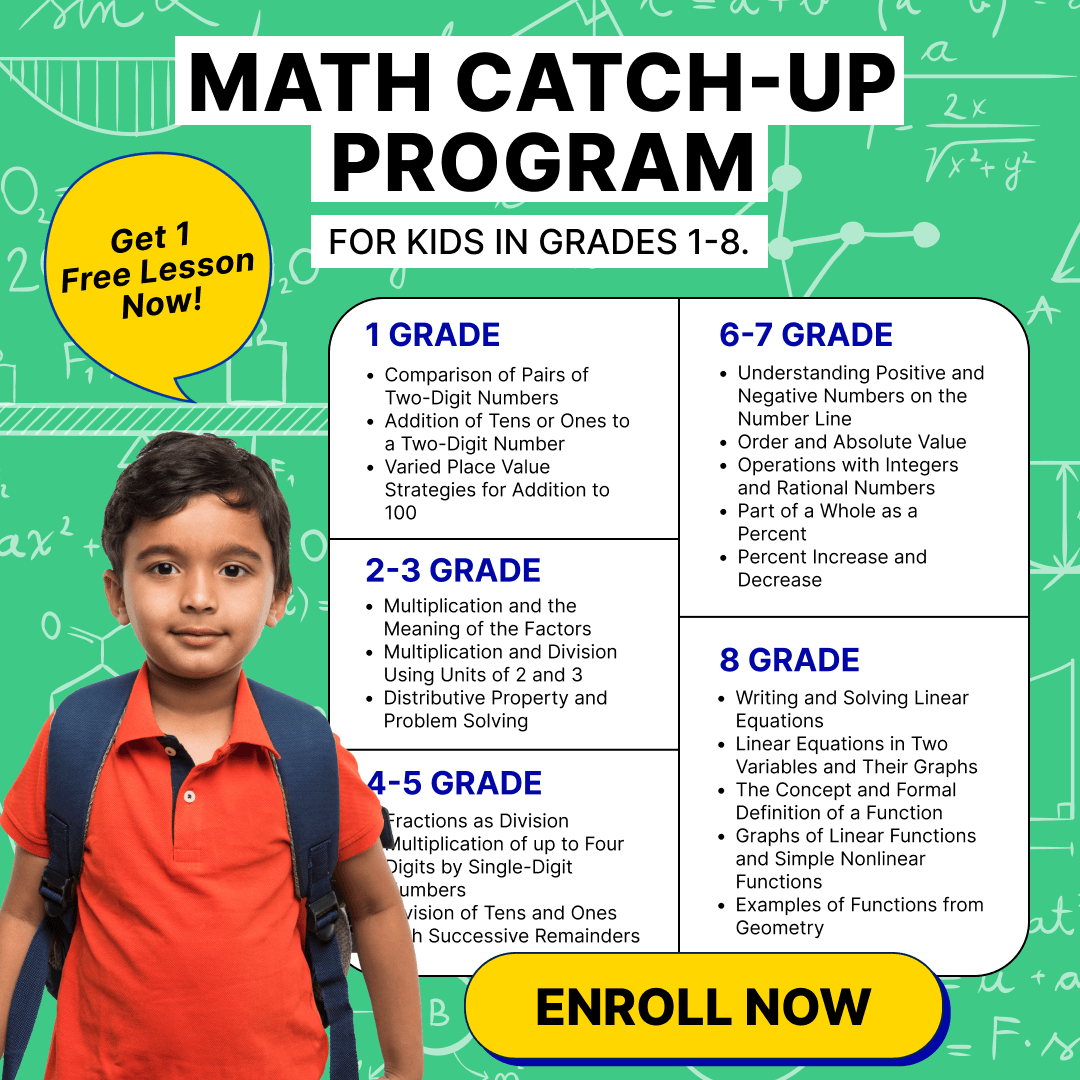 Learn Math Simple - Fast - Effective

Overcome math obstacles and reach new heights with Brighterly.
Kid's grade
Grade 1
Grade 2
Grade 3
Grade 4
Grade 5
Grade 6
Grade 7
Grade 8
Simple - Fast - Effective
Overcome math obstacles and reach new heights with Brighterly.
Select Your Grade