9 minutes read
June 1, 2022
10 Ideas of Fun Last Day of School Activities
Teaching
The last days of the school year always feel special to both students and teachers. After all, everyone is excited about the deserved sun-drenched summer break and carefree mornings!
Relaxed and looking forward to a few months of leisure, students want to meet friends and play outdoors. They would better leave math equations for the next year, just like teachers who clean up the classroom, anticipating summer holidays.
On the last day of school, you can allow yourself the liberty to make your last class of the year fun and memorable. Check these ten last-day-of-school activities to spend time with your students like friends rather than colleagues.
#1 Get a Beach Day Party
You can get a beach day as the last day of school activities in the 4th grade. If your school administration is okay with it, the trip might become one of the best days for your students – barbeque, beach volleyball, kite flying, tug of war – you choose activities. Or, you can let your students vote before the party begins.
If you're afraid you will catch kids all around the beach, you can make an improvised beach day in the classroom. For this, you will need:
Swim mats.
Beach umbrellas.
Beach mats/towels.
Sunglasses (optionally).
Beach-themed snacks – fruit with decorative umbrellas, lemonade, juice, etc.
Beach-themed decorations, like sea posters.
Is Your Child Struggling With Math?
1:1 Online Math Tutoring
Let's start learning Math!
#2 Fun STEM Activities
The last day of school may become an excellent time for some fun STEM activities to spark curiosity for science in your students. Besides, STEM experiments will bring students much more joy at the end of the year than before a math test. Children will be more open to extra science info.
Check a few ideas:
Bottle Flipping Challenge
Students can experiment with shape, size, and water level of different bottles in relation to how well they flip. It's one of the popular last-day-of-school activities in the 2nd grade.
Bubble Experiment: The Last Day of School Virtual Activities
Ask children to bring dish soap, water, sugar, and a few pieces of color-coated wire. Afterward, let students experiment with the bubble mixture and the bubble wand shape. Ask them to discover which bubble wand shape and bubble mixture make the biggest bubbles. It's a fun activity you can organize even during a virtual meeting.
Kite Challenge
You can set another experiment – which kite flies the best? Ask students to construct kites of various shapes and measure their parameters:
Shape.
Weight.
Surface area.
Rope length.
Extra features like tails.
Set the rules for the contest: the winner is the kite which flies higher and for longer. Reward the winner with extra points for the next year, snacks, or an improvised medal – it's up to you.
Paper Plane Contest
Ask students to find paper plane designs and assign them a task to construct the best flying paper plane. Also, ask students to measure their planes' parameters.
Afterward, go to the field. Let students fly the paper planes and measure their speed and flight distance. Offer students to compete in different categories:
The largest plane.
The fastest plane.
The longest flight.
This challenge would be an excellent chance to practice measurement units – speed, distance, time, mass, surface area, etc.
#3 Make an Award Ceremony on the Last Day of School Activities in the 1st Grade
First-graders have a lot of fun during the school year. Arranging an award ceremony with fun awards will help you and your students summarize the year with a lot of applause. Come up with joke awards and make paper crowns for each of kids. Bring a red carpet, decorate the classroom, and set the table.
#4 Make a Time Capsule
Making a time capsule is a nice idea for the last day of school activities in the 5th-grade as students finish elementary school and make one more step toward an adult life – the middle school with its joys and challenges. Let children write notes to their future selves. Tell them that they will open the letters once they graduate from school. It will become a romantic ending to elementary school, saturated with hopes and dreams.
For this, you need:
A large bottle and a cork plug.
Or a jar with a screw cap.
Decorative line.
Paper.
Scissors.
#5 Set up a Photo Booth for the Last Day of School Activities in Preschool
You can get a fun background to set up a photo booth and have a ton of fun memories.
Check some ideas for a photo booth:
Science/magician hats.
Decorative glasses.
Superhero plastic masks.
Air balloons.
You will also need a camera and a tripod (optionally).
#6 Watch a Movie
Sometimes, you can go without expensive decorations or days of preparation. If you want the last day of school to be more calming and relaxing, you can do so by watching a movie! That's it! You can make this day a part of STEM activities by watching science-related movies.
A captivating movie will help you relax on the last day of school as your kids will sit still and watch the action taking place on your screen/wall projection. Or, it can become a nice addition to the last virtual day of school activities.
Is Your Child Struggling With Math?
1:1 Online Math Tutoring
Let's start learning Math!
#7 A Dancing Party: The Last Day of School Activities in the 3rd Grade
Many kids love to jump, run, and dance. So, making a dancing party on the last day of the school year will also work!
Check a few party organization ideas:
Let students make the playlist. Make groups of three/four and allow them to choose their favorite songs for the party. This way, all kids will have a chance to party it up with engaging music.
Get some snacks and refreshments.
Arrange tables in a square pattern with the dance floor in the center. This way, students will pick snacks from the tables easily.
Decorate the classroom with air balloons.
Get disco party ball lights.
#8 Water Fight: The Last Day of School Activities in Kindergarten
The last day of school might enlighten students' mood with warm sun and birds singing on the trees. You can make your kindergarten's last day of school activities even more exciting with a fun water fight. Let kids shoot water guns or squirt water through bottles with pierced caps.
#9 Make a Treasure Hunt Day
Kids love to hunt for treasure, and you can dedicate the last day of school to this activity. Here is what you need to do:
Come up with the treasure hunting location. It might be your house, your classroom, or a school museum.
Come up with treasures. This step requires some brainstorming. You can pick school supplies for the role of "treasures."
Make notes with hints on the location of each treasure and hide them around the hunt area.
Let kids find treasures!
Note that finding treasures for the sake of acquiring them won't probably excite children. Instead, you can come up with a purpose. Kids should gather items to craft something. They should have a goal for the whole thing. It can be a class memory map or a STEM project – it's up to you.
#10 Visit a Quest Room
If you can't come up with fun activities for the last day of school, just order a quest room meeting! It's fun, and it doesn't require any preparation except for buying tickets. Children can vote on the quest room theme – a horror story, adventures, treasure hunting, magic lands, etc.
Final Thoughts
The last day of school can be fun and engaging for students and teachers alike. We hope these ten tips will help you make this day memorable. Organize your last day of fun school activities depending on your children's temper – more active students will enjoy water fighting and treasure hunting, while others will relax and watch a movie. Some activities like STEM projects may suit all children.
Math Catch Up Program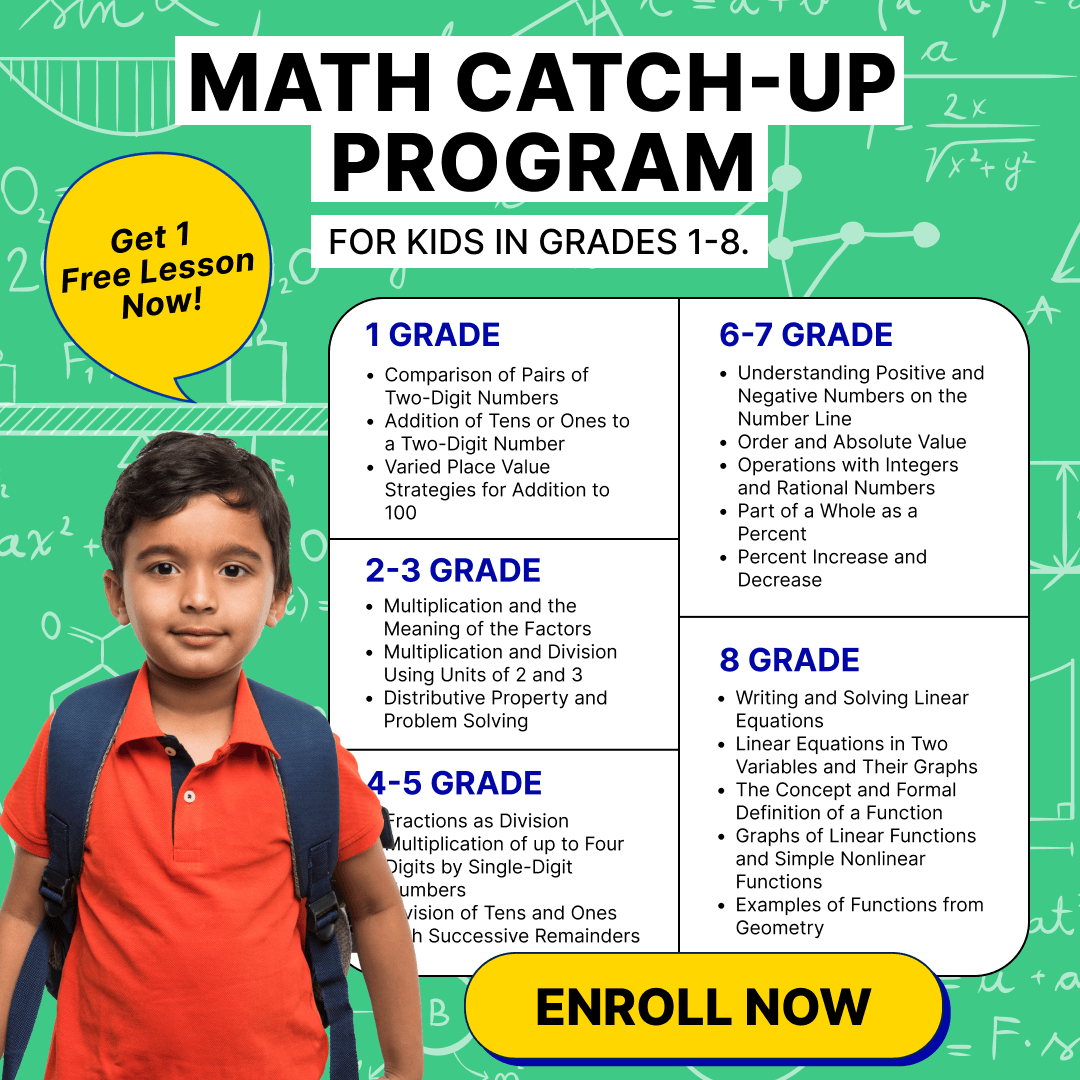 Learn Math Simple - Fast - Effective

Overcome math obstacles and reach new heights with Brighterly.
Kid's grade
Grade 1
Grade 2
Grade 3
Grade 4
Grade 5
Grade 6
Grade 7
Grade 8
Simple - Fast - Effective
Overcome math obstacles and reach new heights with Brighterly.
Select Your Grade