7 minutes read
June 17, 2022
What Motivates Your Child
Parenting
Every kid is unique. If you are wondering what motivates your child, you need to understand that some kids are self-motivated, while others are not, and you will need to push them to achieve the set goals. This article is a guide on how you can inspire your children to develop an interest in activities like sports and schoolwork by cultivating internal motivation.
10 Ways to Motivate Your Child
To find out what motivates your child to learn and accomplish other activities, take a look at these ten ideas and try to adapt them.
1. Make a Plan
To accomplish the goal of motivating your child, you need to have a plan. Develop a strategy that can help a kid reach their goals. Think about what they want and how can this goal help them reach their full potential in life.
Is Your Child Struggling With Math?
1:1 Online Math Tutoring
Let's start learning Math!
2. Take Interest
Motivating your child will also include learning about their interests. You can encourage your kid by listening and talking to them. Thus, you will show that you care about a child, and they will begin to open up and talk to you freely about their interests.
There are some examples of what motivates your child. If you have a boy, always treat them with understanding and believing that they have strength. This will help them gain confidence and take part in competitive sports. You can also bring back recess after the school day and encourage sons to join you in certain hobby activities like fishing, jogging, and weight lifting.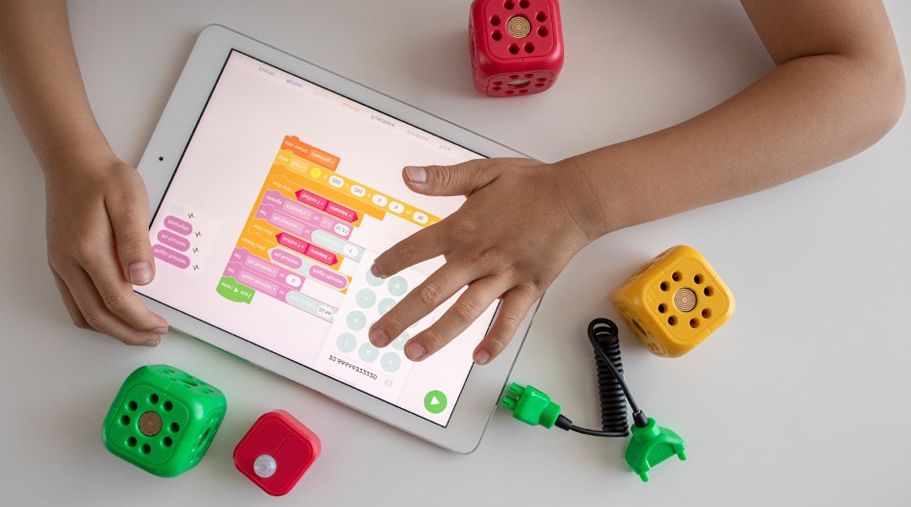 3. Discover Their Passion
Please encourage your children in a way that can help them discover their passions. What motivates your child to succeed may take time, but eventually, you and your kid will reach the goal. On the journey to discovering passion, keep encouraging a kid until they find out what makes them happy.
Children should be physically active because sport helps them stay healthy. A number of factors affect a child's level or engagement in physical activity. These include their mood, attention span, and passion for the activity at hand. One of the ways to inspire children is to show them a motivation video for kids to help them learn and develop their interest further.
4. Set Goals
Talk with your kids about goal setting. After they understand the entire process, encourage them to set short-term goals on one list and then their long-term goals on a separate list. Ensure that goals are attainable if a child makes an effort. Further, ensure that the goals they set are the right ones in their life.
5. Encourage Kids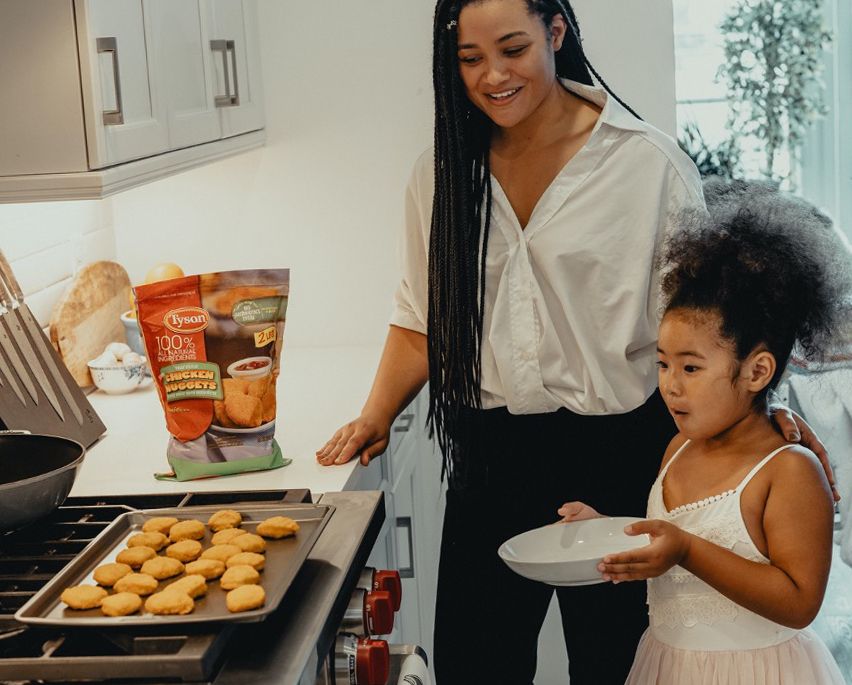 Belief can move mountains. Let your children realize that you believe in them. You can achieve this by constantly reminding kids how great they are in their accomplishments. You can also use motivation quotes for kids to help them gain self-confidence. If you notice any fear or self-doubt, encourage kids to brush them off.
6. Remain Positive
Even if your child faces challenges and doubts, encourage them to remain positive and be optimistic. The best way to do this is by avoiding showing disappointment or displaying fear on your face.
When a child sees your negative reactions, they are likely to develop cold feet and lose their self-confidence and belief. Development of a positive method will instill courage in them and brighten their outlook to handle any challenging situations kids face.
7. Celebrate Kids' Achievement
When your child accomplishes any of their set goals, no matter how small the achievement is, let your kid know you are so proud of them. Celebrating a success will give them confidence to accomplish even bigger things.
You can also reward children when they make progress in accomplishing their goals. More importantly, the best reward you can give is instilling a sense of accomplishment in your kid.
Is Your Child Struggling With Math?
1:1 Online Math Tutoring
Let's start learning Math!
8. Help Them Cope with Peer Pressure
Friendship is essential in life. When your kids develop friendships in school, occasionally, they may be influenced by peer pressure. A bit of peer pressure cannot be harmful as it can push children to reach certain heights, perform better in their classwork or sports, and not be a laughing stock among their peers. However, the approach would help if you could be on the watch-out to detect when peer pressure is beginning to harm your kids.
9. Make Things Competitive
Competition can affect your child negatively, especially if they are on the losing end. Please encourage kids not to be scared of healthy competition in everything they do. You can attend sports events where your kids participate and cheer them up to beat competitors in a race or encourage them to scoop and take the trophy in the spelling bee competition.
Encourage a child to face competition even if they are shy and explain to them that it's all about strength and becoming positive and never about the weakness of their competitors or negative trolling.
10. Excite Them
Teach your children to be excited about their ambitions and goals by showing them that they will make you proud. The positive energy you will inject into a child will push their adrenaline to accomplish the set goals, which will also make kids happy as they celebrate their success.
Conclusion
School work can discourage your kids, and low grades in exams can dent their self-esteem. Creating motivation for kids with low self-esteem can take time. You need to walk with them throughout the journey by encouraging them all the time. Such approach will help kids develop confidence and accomplish anything without your reminders and while enjoying what they do.
Winter Break Math Camp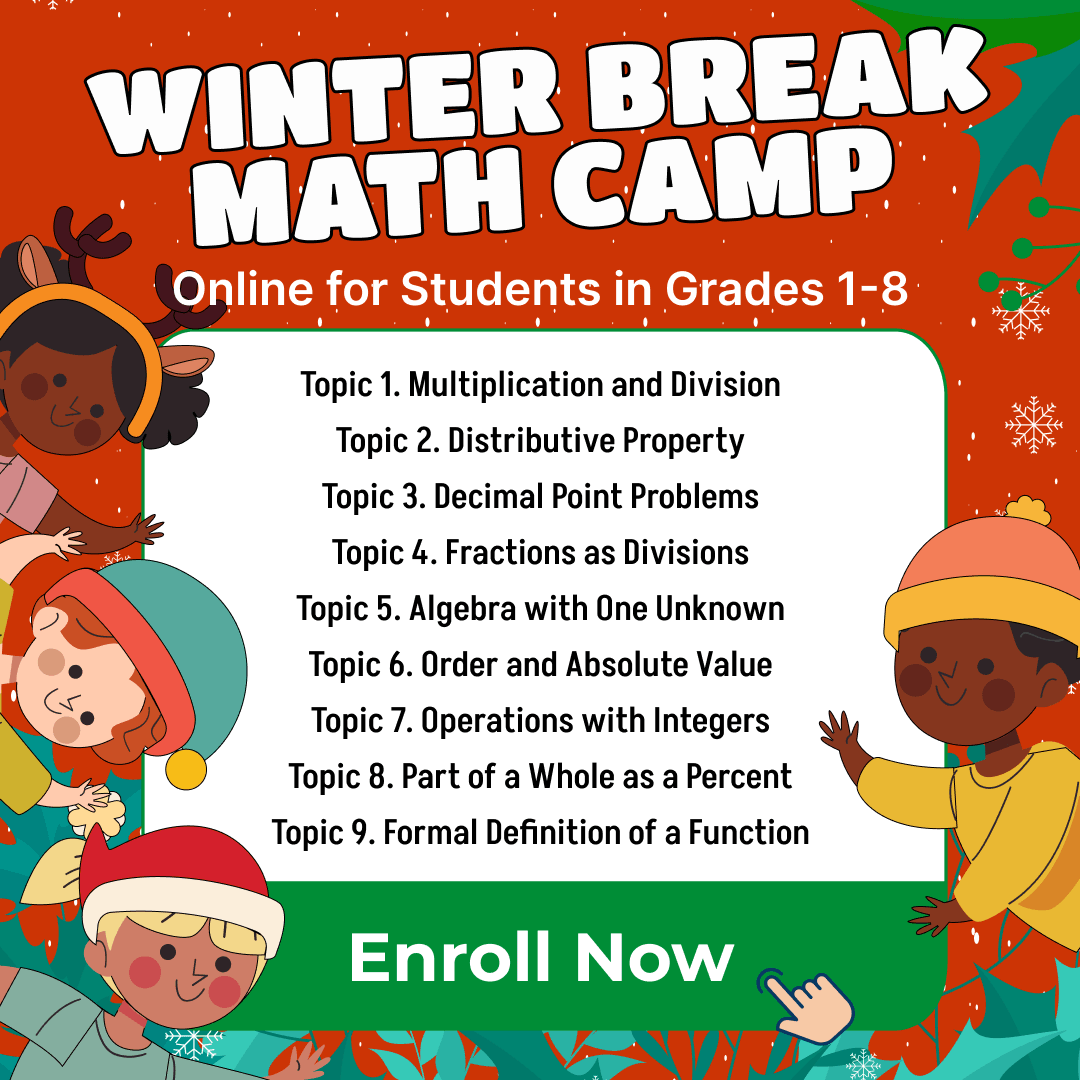 Boost Math Skills this Winter Break at our Camp, Perfect for Students in Grades 1-8!
Kid's grade
Grade 1
Grade 2
Grade 3
Grade 4
Grade 5
Grade 6
Grade 7
Grade 8
Winter Break Math Camp
Enhance Math Skills with Our Program, Perfect for 1st-8th Graders, Aligned with School Curriculum!
Apply Now