>
>

7 Times Tables Worksheets
7 Times Tables Worksheets
Multiplication is one of the core operations in basic math that every kid must know. From grocery shopping to counting the number of seats in an aisle, multiplication plays several critical roles. This article is for you if your kid has successfully learned the times table from 1 to 6. Here is everything you need to know about using a 7 times table worksheet to transition into the next stage of learning multiplication.
Leave your email and we will send you worksheets
worksheets sent successfully
Sorry, please try again later.
By clicking on Download worksheets, you agree to our Terms of Service and that you have read our Privacy Policy and Refund Policy.
Why Do Tutors at Brighterly Use 7 Times Table Worksheets?
Kids of all ages usually find math monotonous and challenging. Fortunately, the tutors at Brighterly have put it upon themselves to make math enjoyable for every child. Brighterly is an online math learning platform with professionals that use effective learning techniques like game-based learning and worksheets to make the studying process enjoyable. A printable 7 times table worksheet is an excellent way to impart a great deal of information to children in a short amount of time.
Is Your Child Struggling With Math?
1:1 Online Math Tutoring
Let's start learning Math!
Instructors understand that the use of 7 times tables worksheets can be an efficient approach to cover more ground without overwhelming pupils. The contents of the sheets are designed to hold the attention of young kids. Since worksheets are quick to solve compared to other forms of assignments that require more hands-on time, kids will not feel like they are studying as much.
How to Use a 7 Times Table Worksheet in a Fun Way
Leave your email and we will send you worksheets
worksheets sent successfully
Sorry, please try again later.
By clicking on Download worksheets, you agree to our Terms of Service and that you have read our Privacy Policy and Refund Policy.
7 x table worksheets are helpful resources for gauging a student's strengths and weaknesses in specific subject areas and increasing their attention and endurance. As kids work through multiplication problems, they get to retain information and learn shortcuts to get the answers.
Even though most modern children have grown up with gadgets and video games, 7 times tables worksheets in printable format can serve as the much needed distraction for them. These worksheets are an excellent tool for encouraging kids' natural curiosity. They come with fun and exciting colors that pique a child's interest.
Times Tables Worksheets
Book 1 to 1 Demo Lesson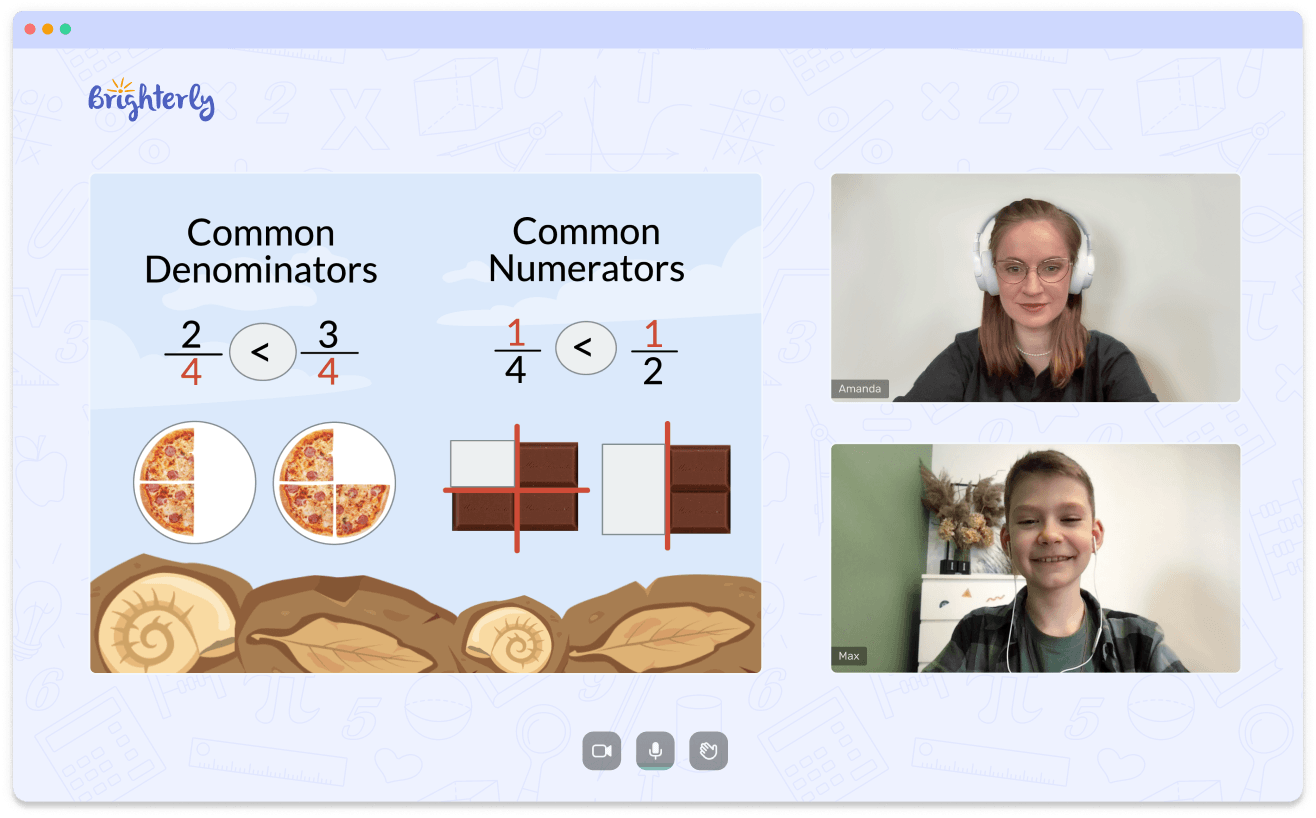 We help children understand Math concepts instead of memorizing.

We will adapt to your child needs to mprove math performance.
Kid's grade
Grade 1
Grade 2
Grade 3
Grade 4
Grade 5
Grade 6
Grade 7
Grade 8
Is Your Child Struggling With Math?
Book 1 to 1 Demo Lesson
Get started