>
>

Cube Roots Worksheets
Cube Roots Worksheets
Having the right resources is the key to unlocking the potential of students. The cube root worksheet is an excellent approach to making learning easier for students. With the sheets, you can make your kids expert mathematicians.
Free cubes and cube roots worksheets
Like other Brighterly worksheets, the cube roots worksheet with answers is a great educational resource to make learning a breeze for your students. Teachers can download this teaching tool and make solving it a part of their classroom activities.
Is Your Child Struggling With Math?
1:1 Online Math Tutoring
Let's start learning Math!
Cube and cube root worksheets contain beautiful graphics that will capture your students' attention. These sheets are arranged step-by-step to guarantee that your students can handle the complexity of the questions having gone through the easier ones first.
Learning with the cube root practice worksheet becomes even easier when you have the paper format. You can download the printable version of the worksheet on the Brighterly website to help your students learn independently and repeatedly.
Struggling with Numbers?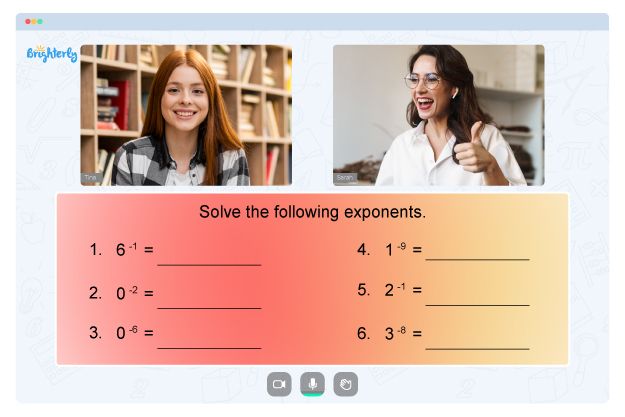 Does your child need extra assistance with grasping of numbers?

Start learning with an online tutor.
Kid's grade
Grade 1
Grade 2
Grade 3
Grade 4
Grade 5
Grade 6
Grade 7
Grade 8
Is your child finding it hard to understand numbers concepts? An online tutor could be of help.
Book a Free Lesson