>
>

Easter Counting Worksheets
Easter Counting Worksheets
With spring just around the corner, it's time to get your little ones in the Easter spirit! Is there a better way to do that than with our Easter counting worksheets?
Benefits of the Easter Counting Worksheet
Our spring counting worksheets are perfect for your little ones who are just starting to learn the numbers. Our Easter egg counting worksheet is the perfect tool to help your preschooler practice counting and recognizing numbers.
With our counting Easter eggs worksheet, your child will learn to count from 1 to 10 with colorful and fun Easter-themed illustrations. These worksheets are not only fun but educational and a great way to engage your child in learning while celebrating the season.
Is Your Child Struggling With Math?
1:1 Online Math Tutoring
Let's start learning Math!
Our Easter counting worksheets for preschoolers are designed to be age-appropriate, engaging, and interactive. They are perfect for parents who want to help their children learn in a fun and exciting way. With these worksheets, your child will be able to count Easter eggs, bunnies, and more, thus learning the fundamentals of counting.
Download Our Easter Counting Worksheet
So, what are you waiting for? Download our spring counting worksheets preschool today and give your child a head start in their education. Let's make this Easter a special period for your little one.
Need help with Counting?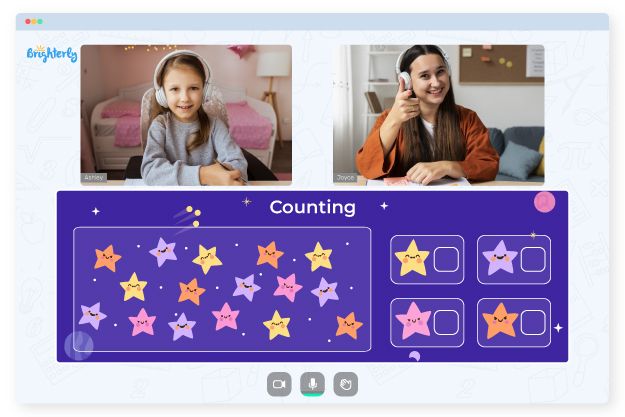 Does your child need extra assistance with counting?

Try an online tutor.
Kid's grade
Grade 1
Grade 2
Grade 3
Grade 4
Grade 5
Grade 6
Grade 7
Grade 8
Is your child struggling with understanding counting? An online tutor could help.
Book a Free Class