>
>

Skip Counting by 3 Worksheets
Skip Counting by 3 Worksheets
Skip counting by 3 adds 3 to itself and every next value from each summation. A skip counting by 3 worksheet will help a child grasp the concept of skip counting quickly, understand the sequence of numbers, and learn to recognize math patterns.
Benefits of skip counting by 3 worksheets 
When kids use the counting in threes worksheets, they have a better chance of remembering the values of additions of threes. Sometimes, kids will not have all the time in the world to do a quick addition in a speed-math quiz, but with the counting in 3s worksheet, they will quickly memorize the values.
Is Your Child Struggling With Math?
1:1 Online Math Tutoring
Let's start learning Math!
Moreso, the skip counting by 3s worksheet helps students practice counting until they get the concept without the help of a tutor.
Download the counting by 3's worksheet 
Skip counting by 3 printable worksheets come in many colors with objects and designs that make learning fun and engaging for kids. Download the counting by 3's worksheet to help your kids practice better at home and in class.
Need help with Counting?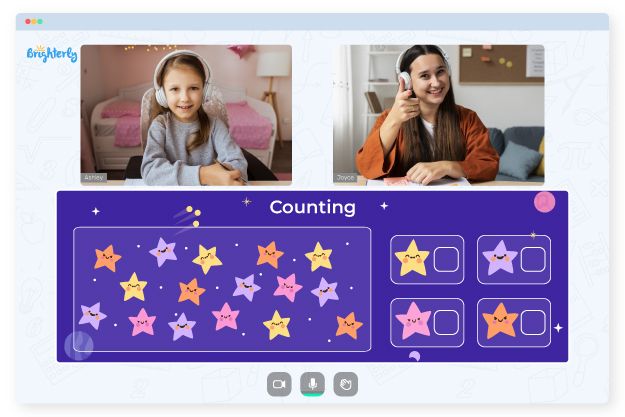 Does your child have difficulty grasping counting concepts?

Try learning with an online tutor.
Kid's grade
Grade 1
Grade 2
Grade 3
Grade 4
Grade 5
Grade 6
Grade 7
Grade 8
Is your child finding it tough to keep up with counting? Start studying with an online tutor.
Book a Free Class