>
>

Reading A Tape Measure Worksheets
Reading A Tape Measure Worksheets
Measurement is an essential and handy skill for daily work and life. The most common way to measure length is by using tape. Knowing how to measure objects with tapes is a must for designers, architects, and other careers your child may want to try in the future.
The key to introducing kids to measurements is using tools like a cheat sheet reading a tape measure worksheet. This article will explain more.
More on tape measure worksheets
Not many people know of a tape measure worksheet. But online educational sites like Brighterly offer these excellent learning aids, among others. You can access awesome tape measure worksheets from Brighterly's website to make your kid knowledgeable on measurement concepts.
Leave your email and we will send you worksheets
worksheets sent successfully
Sorry, please try again later.
By clicking on Download worksheets, you agree to our Terms of Service and that you have read our Privacy Policy and Refund Policy.
Worksheets expose kids to measurement questions of varying difficulty levels, thus preparing students for higher classes. For instance, if you use a Brighterly tape measure fractions worksheet for second graders, you are preparing a kid for the third grade.
The use of Brighterly's measurement worksheets will speed up learning for kids. You can also rest assured that children will enjoy the materials due to their colorful design and content.
Like all worksheets from Brighterly, measurement worksheets have colorful images that capture kids' attention. Without that approach, learning won't be exciting. And if you understand the role of fun in learning, you'll value the potential of these worksheets.
You can find worksheets that suit your kids' learning needs online. But if you intend to start from the basics, go for the tape measure options.
Benefits of tape measurement worksheets
From kindergarten, kids learn to use a measuring tape to calculate the length of objects under a tutor's guidance. Introducing worksheets in the learning process will add the following benefits.
Is Your Child Struggling With Math?
1:1 Online Math Tutoring
Let's start learning Math!
Offer an ideal introduction to measurement
Kindergarteners who have just begun their school journey will find it challenging to learn measurement using tape. The most straightforward alternative is studying tape measurement worksheets. These sheets will show kids how to use tapes and what figures and markings on the tape represent.
Unleash the creativity of kids
Generally, worksheets unleash the creative sides of kids. A Brighterly's blank tape measure worksheet teaches kids more than measurement of length and inches. Pictures and examples in the sheet will push students to explore and try new things.
Offer in-depth understanding
When kids learn while having fun, the chances of not understanding a topic are slim. As children examine a reading a tape measure worksheet with answers, they will understand the mistakes they make and retrace their steps.
Due to the worksheets' design, a teacher's burden is reduced since there will be no need to go over concepts repeatedly. Furthermore, as your kids solve worksheets, you can rest assured that they will retain the information throughout their educational journey.
Leave your email and we will send you worksheets
worksheets sent successfully
Sorry, please try again later.
By clicking on Download worksheets, you agree to our Terms of Service and that you have read our Privacy Policy and Refund Policy.
A printable reading tape measure worksheet
A Brighterly's printable reading tape worksheet offers a flexible learning approach. You don't need to be there to assist your kids. The structure of the worksheet ensures that kids can learn independently.
Continuous internet use may distract students, tutors, and parents. Thus, the best control measure is introducing printable worksheets. You can always print a reading a tape measure worksheet with answers in PDF from Brighterly's website.
Brighterly's printable measure worksheets have everything necessary to ensure a happy learning time. When used correctly, they can liven your classroom and keep your kids busy at home.
Book 1 to 1 Demo Lesson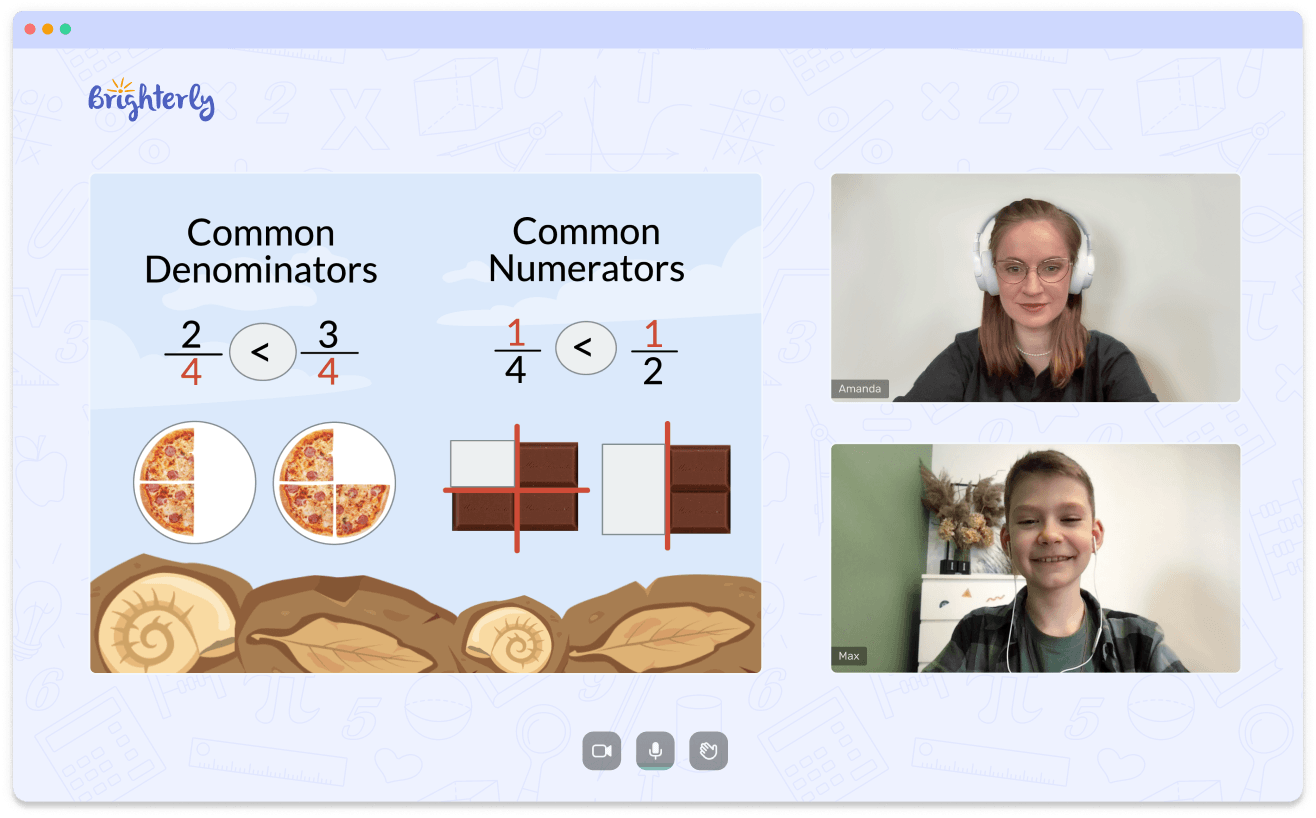 We help children understand Math concepts instead of memorizing.

We will adapt to your child needs to mprove math performance.
Kid's grade
Grade 1
Grade 2
Grade 3
Grade 4
Grade 5
Grade 6
Grade 7
Grade 8
Is Your Child Struggling With Math?
Book 1 to 1 Demo Lesson
Get started