>
>

Tens and Ones Worksheets
Tens and Ones Worksheets
Mastering the fundamental concept of place value is an essential stepping stone in a child's mathematical journey. The understanding of tens and ones sets the stage for more complex arithmetic operations and provides a robust foundation for future numerical challenges. The Brighterly initiative, with its commitment to top-tier educational resources, offers tens and ones worksheets designed specifically for young learners.
Here's a deeper dive into what these worksheets encompass:
Visual Aids
To make learning more interactive and engaging, Brighterly worksheets incorporate visual aids like base-ten blocks and number rods. These visuals allow children to visually distinguish between tens and ones, aiding in a more profound understanding.
Real-life Scenarios
One of the best ways to ensure retention is to relate abstract concepts to everyday situations. The worksheets present real-life scenarios where children can apply their understanding of tens and ones, making the learning experience more relatable.
Progressive Challenges
The worksheets are structured in a way that introduces children to the basic concept first and then gradually progresses to more challenging exercises. This ensures that the foundation is solid before moving on to more complex problems.
Interactive Exercises
Apart from traditional problem-solving, the Brighterly worksheets include puzzles, games, and coloring activities related to tens and ones. These exercises make learning enjoyable and ensure that children are excited about their math sessions.
Feedback and Assessment
It's essential to measure a child's understanding periodically. Some worksheets come with a self-assessment section, enabling both parents and teachers to gauge a child's progress and areas of improvement.
In Conclusion
The tens and ones worksheets by Brighterly are not just another set of papers to work on; they are a meticulously crafted educational tool aimed at nurturing a child's love for numbers. Through engaging activities and challenges, children can grasp this foundational concept, setting them up for more significant mathematical accomplishments in the future.
Math Catch Up Program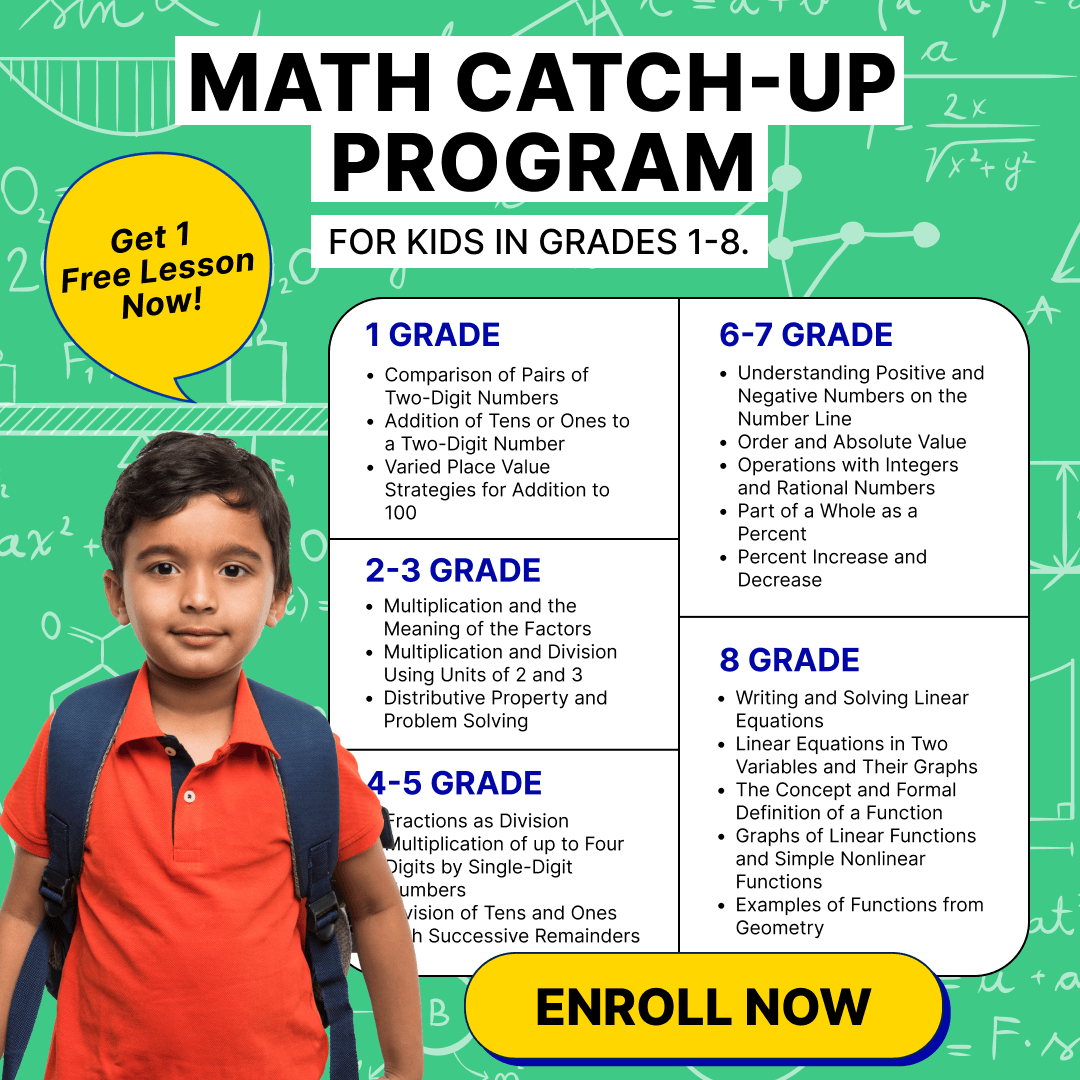 Learn Math Simple - Fast - Effective

Overcome math obstacles and reach new heights with Brighterly.
Kid's grade
Grade 1
Grade 2
Grade 3
Grade 4
Grade 5
Grade 6
Grade 7
Grade 8
Simple - Fast - Effective
Overcome math obstacles and reach new heights with Brighterly.
Select Your Grade