>
>

Thanksgiving Counting Worksheets
Thanksgiving Counting Worksheets
The Thanksgiving holiday is a special time for families to come together and celebrate all the things they are grateful for. It is also a great time to engage your preschooler in fun and educational activities that teach them important skills like counting. That's where our Thanksgiving counting worksheet comes in!
Benefits of Thanksgiving Counting Worksheet
Our turkey counting worksheet is perfect for preschoolers who are just starting to learn how to count. This counting turkeys worksheet features cute and colorful turkeys with different numbers of feathers. Your child will have a blast counting each feather and writing the number down.
The turkey feather counting worksheet is not only a fun activity for your child but it also helps them develop their cognitive skills and improve their hand-eye coordination. By downloading our Thanksgiving counting worksheet, you can help your child learn and grow in a fun and engaging way.
Is Your Child Struggling With Math?
1:1 Online Math Tutoring
Let's start learning Math!
Plus, our counting turkey feathers worksheet is a great way to keep your child entertained during the holiday festivities. While you're busy preparing a delicious Thanksgiving meal, your child can work on their counting skills and feel proud of their accomplishments.
Download Our Thanksgiving Counting Worksheet
So, don't miss out on this fun and educational opportunity for your preschooler. Download our Thanksgiving counting worksheets for preschoolers today and watch your child's counting skills soar!
Trouble with Сounting?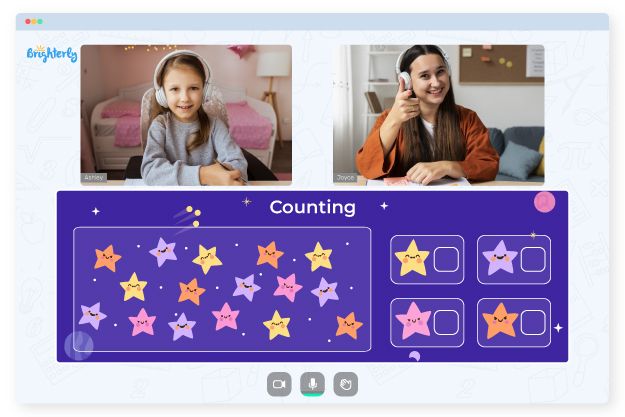 Could your child benefit from extra help in counting?

Consider an online tutor.
Kid's grade
Grade 1
Grade 2
Grade 3
Grade 4
Grade 5
Grade 6
Grade 7
Grade 8
Does your child find counting concepts hard? Start lessons with an online tutor.
Book a Free Class