>
>

Kindergarten Graphing Worksheets
Kindergarten Graphing Worksheets
With the help of graph worksheets for kindergarten, kids will probably learn more efficiently and accurately, plotting and practicing graphs. Such worksheets teach students the basics of graphing, setting them up for lifetime success where graphing is concerned, even at higher education levels.
Advantages of graphing kindergarten worksheet
Graphing worksheets are great for teaching kids about the major concepts in graphing. The tools are engaging, easy to follow, and ensure optimum practice opportunities. Digraph worksheets kindergarten kids use make learning about grids and graphs exciting and fun.
Printable kindergarten graphing worksheets
The graphs and pictures in the graph worksheets for kindergarten allow students to study while following simple instructions. Subsequently, they can plot and answer questions easily and quickly. You can download these worksheets in different formats and offer kids to solve graphing questions for free.
Is Your Child Struggling With Math?
1:1 Online Math Tutoring
Let's start learning Math!
Free Bar Graph Worksheets PDF is a collection of free graphing worksheets. The activities on graphs include analyzing bar charts, a board game scaled bar graph, and reading bar charts.
Printed graphing worksheets
Learning about graphs is the best way for students to link this mathematical concept to real-world situations. These free downloadable worksheets are a great way to help your kids learn about graphi
ng. So, you can print them and get started.
Graph Math Worksheets
Troubles with Geometry?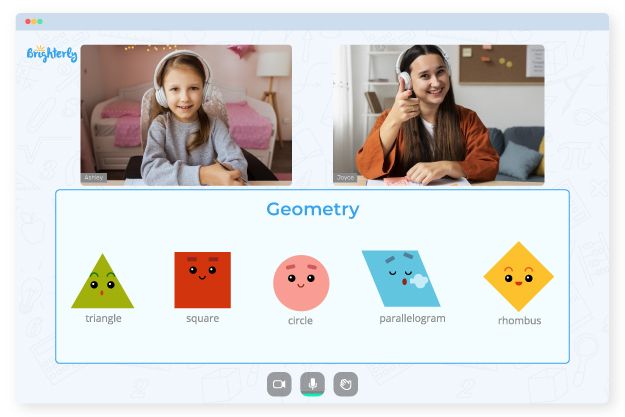 Is your child having trouble understanding counting geometry?

An online tutor could provide the necessary support.
Kid's grade
Grade 1
Grade 2
Grade 3
Grade 4
Grade 5
Grade 6
Grade 7
Grade 8
Does your child need extra help with mastering geometry basics? Start studying with an online tutor.
Book a Free Lesson