9 minutes read
June 30, 2022
A Handbook of Extracurricular Activities for Children
Parenting
When children aren't studying or resting, they can look into different career options, develop passions, or find new ones by engaging in extracurricular activities.
But unfortunately, there are a few misconceptions about extracurricular activities for kids and their role in a child's life. So, stay with us as we dive into the types of extracurricular activities and explain what they might mean to your child's growth and development.
What are extracurricular activities?
The first question we need to answer is 'what are extracurricular activities?' These are specific programs designed to help kids pursue nonacademic interests beneficial to their growth.
Extracurricular activities can be sports, arts, technology, science, and other numerous clubs for children. These activities may or may not be related to a kid's primary education, but they play a massive role in how your child deals with schoolwork and life. More importantly, they give your kid a chance to find and nurture their passions.
Why are extracurricular activities important?
As children grow up, they develop passions that may help them lead a more fulfilled life. Some extracurricular activities require money and effort from parents, which can be burdensome. Thus, many parents ask, 'why are extracurricular activities important?'
Any social activity contributes to your child's overall growth. However, you may be too focused on kids' well-being to notice or approve their passions, and teachers usually prioritize the academic part of education. That is where extracurricular activities in schools are to help your child discover vocations they enjoy.
Is Your Child Struggling With Math?
1:1 Online Math Tutoring
Let's start learning Math!
Benefits of extracurricular activities
It does not matter what type of extracurricular activity you are picking for your child; each one has its benefit for academic, social, and mental development. However, if you need reassurance, here are some of the benefits of extracurricular activities:
Improved academic performance
The main benefit of extracurricular activities manifests in the child's academic performance. Science-related clubs boost your child's math and science skills because these subjects are major anchors in those activities. Similarly, artsy vocations will help your child succeed in studying art subjects.
Even if the extracurricular activity your child picks has nothing to do with their studies, it will boost their academic performance either actively or passively. For example, a kid who wants to keep playing sports must maintain a specific average CGPA or they will lose their place in the team. So, your child knows that they must hold a good grade in the class to get a full college scholarship through sports or go pro.
Higher chances of getting into good colleges
When building a portfolio for a college, extracurricular activities may improve the quality of a student's resume. In addition to maintaining stellar attendance, having good grades and a clean record, children need to do academic or social extracurricular activities to increase their chances of getting into their dream colleges.
Many of the top colleges are looking to admit intelligent and well-rounded students. An easy way to make sure your kid stays competitive in this transitory stage is by encouraging them to do extracurricular activities.
Better friendships
Children need friendships, and sometimes, they find it hard to make friends in the class. Because of shared interests, your child will find it easier to make friends in extramural meetings. Extracurricular activities are more neutral, comfortable grounds that require a lot of teamwork and collaboration.
These gatherings also help shy children become more outgoing and outspoken. They expose kids to a microcosm of the social aspect of life. And some of the friends they make in those after-school meetings stick with them for life.
Types of extracurricular activities
Now that you know why your child needs extramural activities, you should convince them to engage in those clubs. But first, what do extracurricular activities mean to your kids?
The responses to that question will correlate to the things kids love. Find a way to link those answers to beneficial activities they can do. Some popular ones children love include:
Sports
Kids can play or watch sports in nearly any environment. Some will willingly kick a ball in your living room if you look the other way. So, introducing your toddler to activities like swimming, soccer, ice-skating, and dancing shouldn't be difficult.
Many schools let elementary students try hockey, softball, basketball, lacrosse, and tennis. Your kid can always try out one or two of these sports to find the one they like the most. As children grow, they can decide to take it more seriously and start competing.
If you are worried that your child is not interested in sports and you want them to engage in more physical extracurricular activities, talk to their PE teacher to work something out.
Performing arts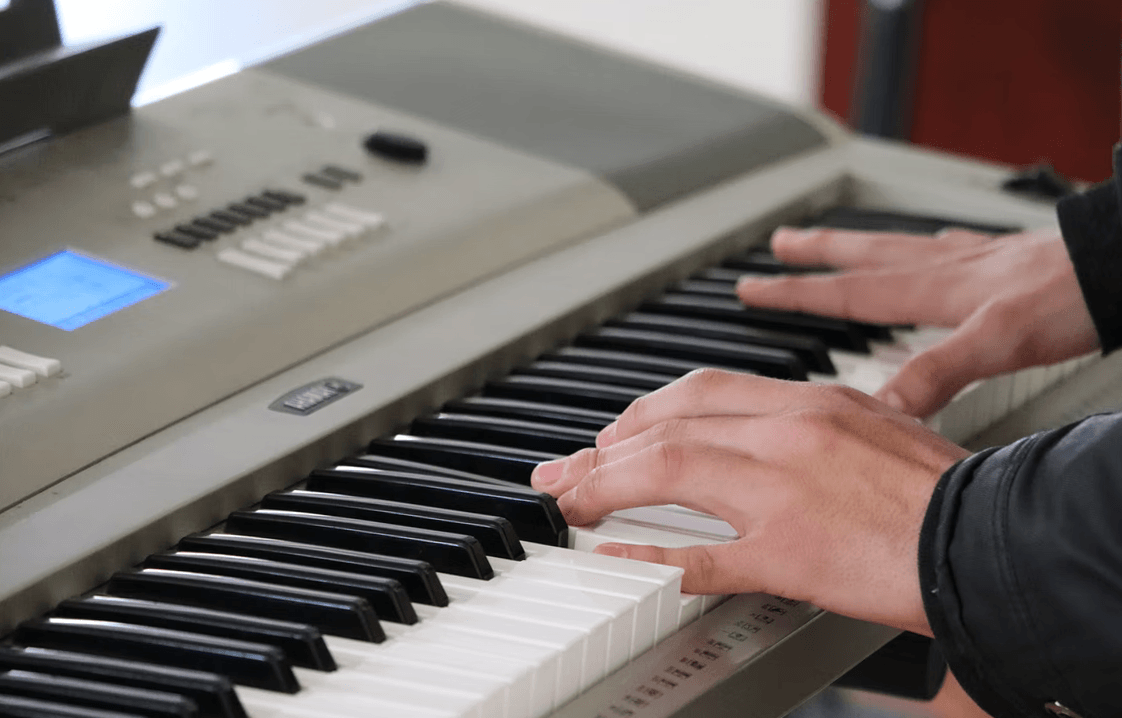 Some kids will find their passion while still toddlers, and some will learn it later. Irrespective of age, arts hold exciting possibilities for children. Performing arts are top on the list of extracurricular activities to help your child get into a good college.
Suppose your child chooses to pursue these vocations as they grow; their involvement in performing arts while in school gives them an edge over those who found their passion quite late. They can kickstart a well-paying career based on those skills. More importantly, the more they engage in these activities, the better they get at their chosen path.
Scouting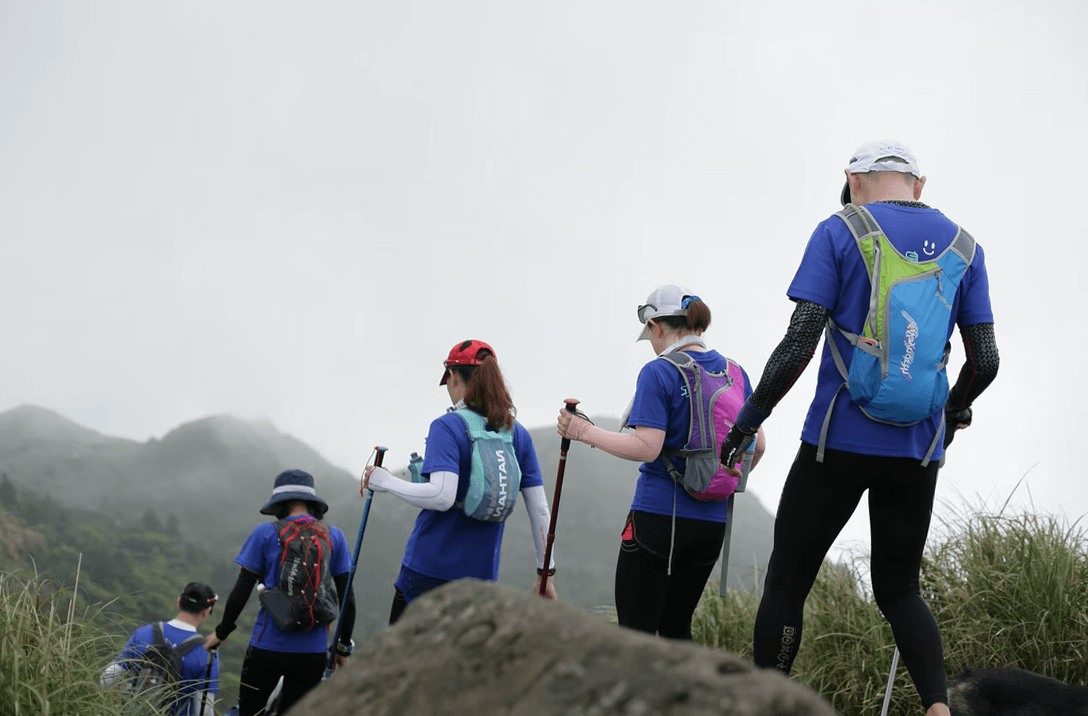 Scouting is among the most common examples of extracurricular activities; it is also one of the fun ones that will help build a child's mental and social skills. Scouting engages kids in more fun activities which are primarily outdoor-based but touch all aspects of life.
A child engaged in scouting will learn essential life skills that can help them navigate adulthood with ease. Some skills children will learn as scouts include cooking, visual arts, financing, and communication. They can also become better at managing time, building cultural awareness, learning first aid, basic carpentry, fashion, and other soft skills.
There are so many extracurricular activities that did not make this list, so you may ask, 'what counts as extracurricular activities?'
The answer is anything done between school and home that helps with mental, physical, social, and emotional development of a child. Any exercises that help your child become a better member of society and are neither school nor homework are extracurricular activities.
Is Your Child Struggling With Math?
1:1 Online Math Tutoring
Let's start learning Math!
How to choose extracurricular activities
Before you pick extracurricular activities for your child, observe them and discover the things they like and those that easily distract them. The good thing about extracurricular activities is that your child does not have to stick to just one. Often, passions change, and when they do, you find new ones and begin to nurture them, and children have ample time for that.
Of course, your child's age is important when having these conversations. If you talk to a teenager, they must have seen some extracurricular activities you think they would like. But don't choose for them; instead, ask them, 'what are some extracurricular activities you would consider?'
You can also suggest extracurricular activities, games, and sporting ideas that your children can explore. Offer extracurricular activities ideas to a kid and see which one makes their eyes light up.
Conclusion
Extracurricular activities are parents' and teachers' companions to raising a healthy child. They help your child grow physically, mentally, and socially. No matter how efficient you are as a parent and how great the teachers are, there are some things that a child will have to learn independently.
Encourage your child to choose from the options on this list and watch them become more active, well-rounded members of society.
After-School Math Programs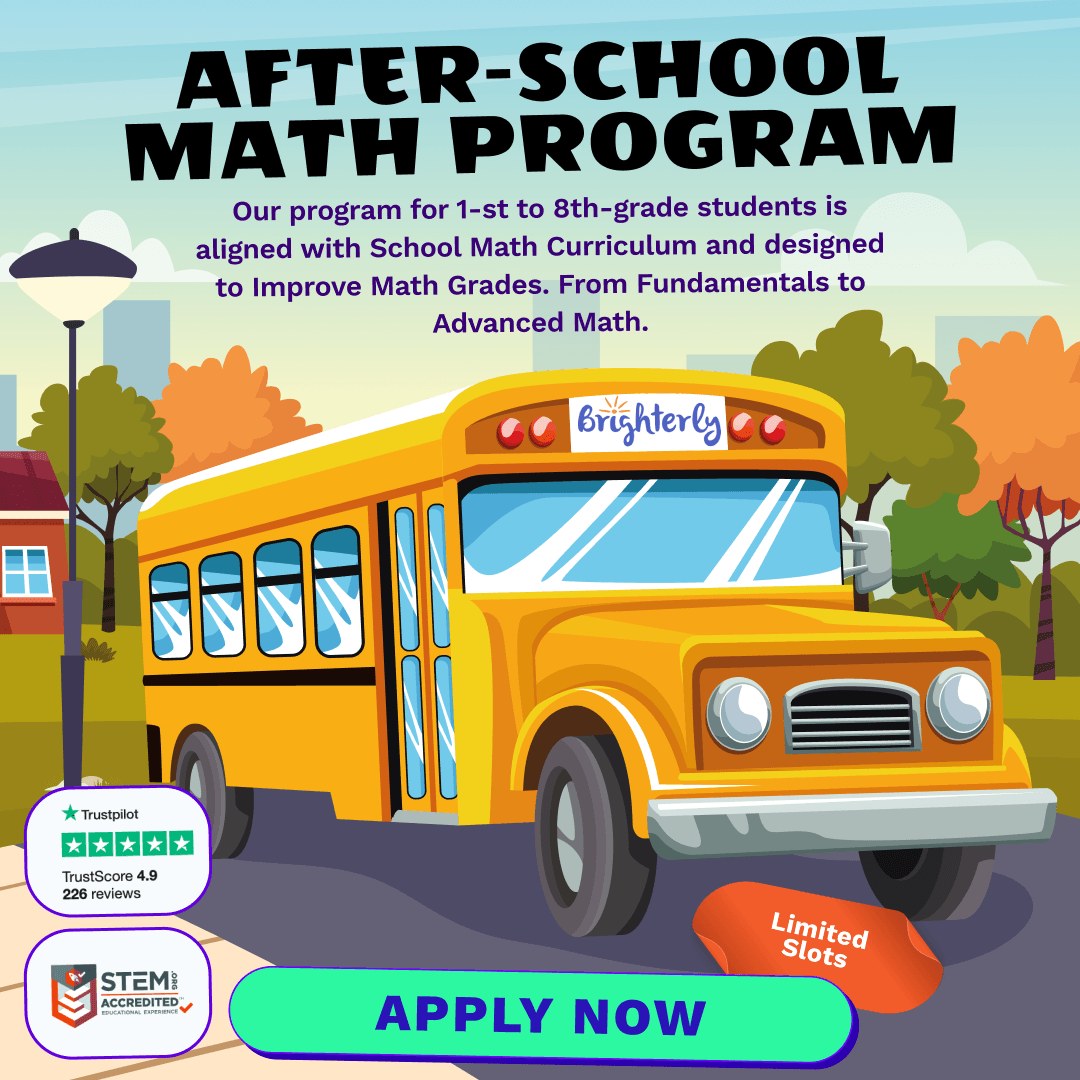 Our program for 1st to 8th grade students is aligned with School Math Curriculum.
Kid's grade
Grade 1
Grade 2
Grade 3
Grade 4
Grade 5
Grade 6
Grade 7
Grade 8
After-School Math Programs
Our program for 1st to 8th grade students is aligned with School Math Curriculum.
Apply Now