Number 8 Worksheets
Whether your child is already acquainted with numbers or is only going to start learning them, number 8 worksheets will help tremendously. You can use them at home or in the classroom.
Number 8 worksheets are a fantastic tool for preschoolers and elementary school students. More importantly, they introduce your child to numbers and counting. Here is a list of worksheets you can offer to your child:
Number 8 Tracing Worksheets for Toddlers
Number 8 tracing worksheets for toddlers help children learn to write the number eight. They are easy to use and ideal for parents who don't have much free time but want to help their children with learning numbers.
The worksheets are aimed at developing kids' elementary math skills. Number 8 tracing worksheet can be available in several formats, including printable version and interactive design if you practice online. They come with instructions explaining what a child needs to do to complete work.
Is Your Child Struggling With Math?
1:1 Online Math Tutoring
Let's start learning Math!
Number 8 Worksheets for Kindergarten
Number 8 worksheets are perfect for teaching kindergarteners to count to 8, draw the number 8, and do basic addition with the number 8. If you have a kid who is learning or already knows numbers up to 8, these worksheets will help them have fun while studying!
Free printable number 8 worksheets contain activities such as identifying, writing, and tracing the number 8.
Another possible task is cutting out the number 8 and placing it on top of matching objects or words. Also, allow kids to color objects on the worksheet that features the number 8.
Number 8 Worksheets for Preschool
Number 8 worksheets for preschool are fantastic additions to any math lesson plans. Also, these worksheets include activities such as cutting and pasting, drawing, and more, which aid kids learn the number eight easily and with pleasure.
Worksheets are perfect for preschool students as they can practice number recognition, counting, tracing, etc. These worksheets will help kids learn to write numbers and the word 'eight'.
Numbers Worksheets
Problems with Numbers?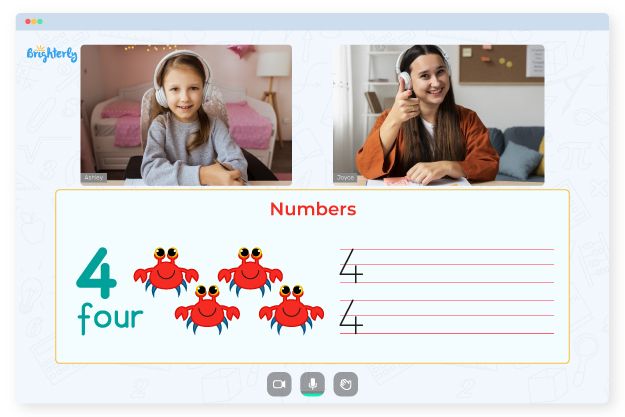 Does your child need extra support mastering the basics of numbers?

Start learning with an online tutor.
Kid's grade
Grade 1
Grade 2
Grade 3
Grade 4
Grade 5
Grade 6
Grade 7
Grade 8
Is your child finding numbers concepts difficult? An online tutor could provide the necessary help.
Book a Free Lesson