>
>

Number Kindergarten Worksheets
Number Kindergarten Worksheets
When children learn math concepts early, the ideas stay in their minds for life. Concepts like quantity comparison and pattern identification come in handy in adulthood. A number worksheet for kindergarten will test childrens' knowledge of related concepts and build their foundational math skills.
Free Number Worksheets for Kindergarten from Our Tutors
Brighterly is an online math learning platform with professional tutors for kids of all grades. The tutors can help your kids understand math better by offering worksheets for counting and writing numbers. Also, the tutors are always willing to provide resources that can help ease your child's understanding of the basic concepts of mathematics.
Leave your email and we will send you worksheets
worksheets sent successfully
Sorry, please try again later.
By clicking on Download worksheets, you agree to our Terms of Service and that you have read our Privacy Policy and Refund Policy.
Number worksheets for kindergarten are ideal for teaching numbers to your little one. Your child will use free printable number worksheets for kindergarten to master writing and sorting numbers from one to ten in the proper sequence. Additionally, number worksheets for kindergarten are arranged so that more straightforward sheets appear first, and as the kid scales through, the level of difficulty increases.
Benefits of Using Number Worksheets for Kindergarten
Math may be a challenge for almost every kid at some point or another, so parents frequently look for ways to help their children overcome these difficulties. Kindergarten number worksheets can help kids improve their math skills if they put in the time and effort necessary. Now, here are some benefits of number worksheets for kindergarten.
Is Your Child Struggling With Math?
1:1 Online Math Tutoring
Let's start learning Math!
Encouragement of critical thinking
Kids may use number worksheets for kindergarten to hone their problem-solving abilities. These worksheets help improve kids' ability to think and develop great solutions to different challenges. Number worksheets for kindergarten are essential because they help students think about everyday situations and relate them to numbers and concepts.
Promotion of efficient time management
Kids may lack necessary math skills because they have difficulty handling math problems within stipulated periods. Thus, you may use a numbers worksheet for kindergarten to assist your kids in managing their math problems more effectively and quickly.
Leave your email and we will send you worksheets
worksheets sent successfully
Sorry, please try again later.
By clicking on Download worksheets, you agree to our Terms of Service and that you have read our Privacy Policy and Refund Policy.
How to Use Number Worksheets for Kindergarten to Teach Math in a Fun Way
Kids may understand math ideas by working through number worksheets for kindergarten that break each concept down. You can offer children exciting activities from a numbers worksheet for kindergarten that may include counting, coloring, and more. Children may have more fun if they begin with fundamental math problems and work their way up to more complicated ones.
Numbers Worksheets
Book 1 to 1 Demo Lesson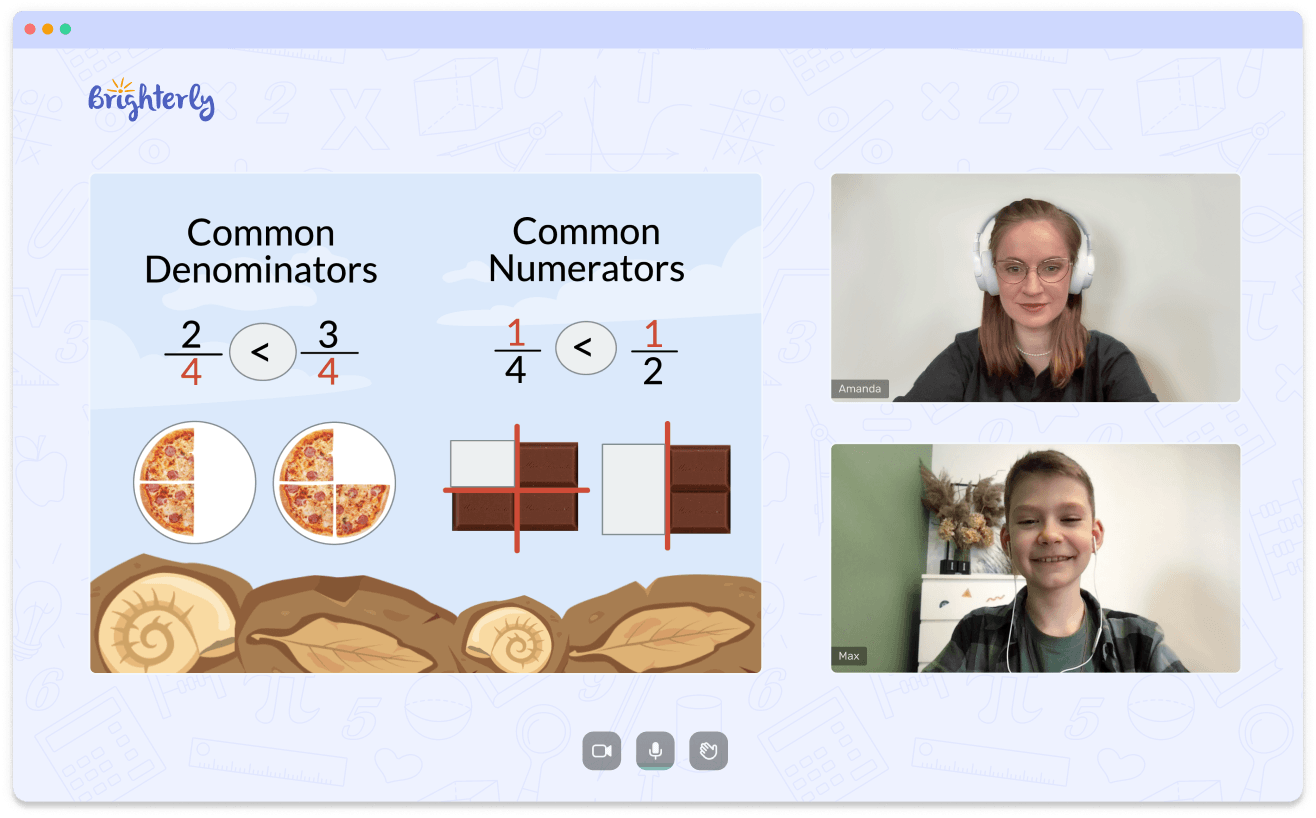 We help children understand Math concepts instead of memorizing.

We will adapt to your child needs to mprove math performance.
Kid's grade
Grade 1
Grade 2
Grade 3
Grade 4
Grade 5
Grade 6
Grade 7
Grade 8
Is Your Child Struggling With Math?
Book 1 to 1 Demo Lesson
Get started